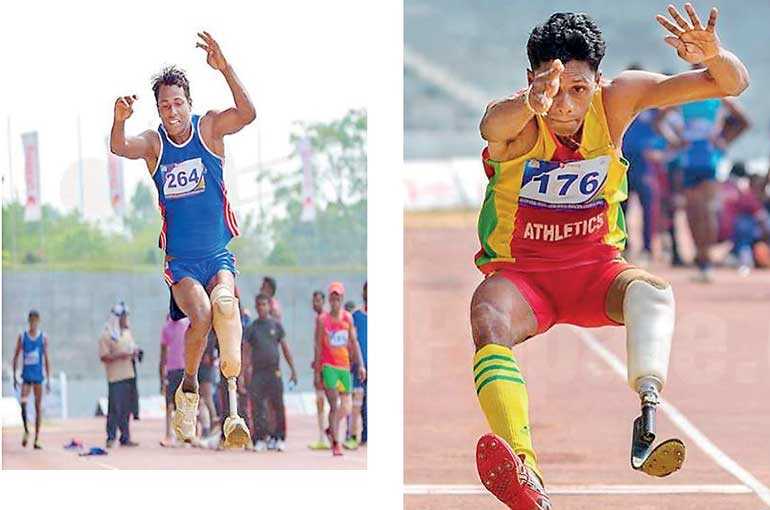 The National Para Athletic Championships 2018, organised by the National Paralympic Committee of Sri Lanka, the governing body of disabled sports in the country, will be held on 20 and 21 July at the Sugathadasa International Stadium, Colombo.

The premier athletics meet in Sri Lanka for Para‐athletes will draw in over 800 athletes representing more than 40 sports clubs from different provinces of the country, including Paralympians. The Championships will showcase more than 180 track and field events under each category this year, increasing the diversity and encouraging greater participation in the event. Athletes with the potential to participate in international sporting events will be identified during this Championship, including the upcoming Asian Para Games to be held in October.

The event is organised under the patronage of the Ministry of Sports together with Sri Lanka's premier connectivity provider, Dialog Axiata PLC, the longstanding partner for disabled sports in Sri Lanka, who have pledged their support as the main sponsor once again.

The opening ceremony will take place on 20 July at 8.30 a.m., whilst the Minister of Sports Faiszer Mustapha will grace the occasion as the Chief Guest at the closing ceremony scheduled on 21 July at 3.00 p.m.