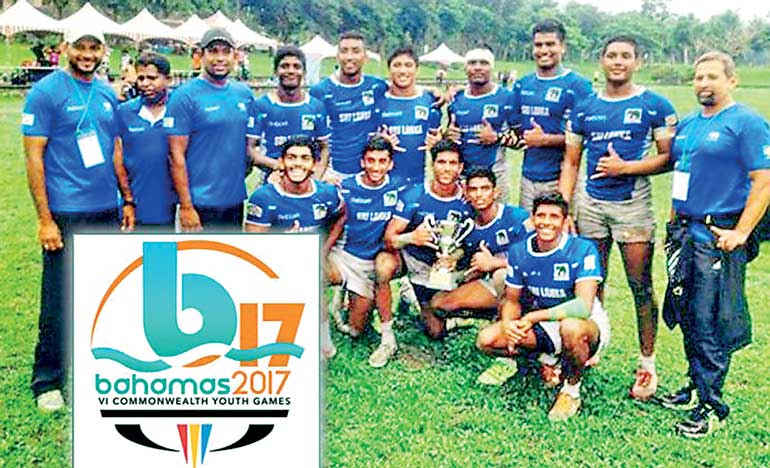 By Shamseer Jaleel

The Sri Lanka Under-17 team will not only miss out on this weekend's Asian Under-17 Seven-a-side tournament but also their chance of gaining exposure at the Youth Commonwealth Games 2018 in Argentina.

The Sri Lanka Schools section of rugby, which is the administrative body responsible for the team, could not find the necessary funds for the trip and also missed out on the deadline for sending the details.

Sri Lanka won the Under 17 Sevens through their points aggregate in the two-leg event in Hong Kong and Taipei. The outfit was led by Naveen Heenakankanmge, who got promoted to the top Sevens outfit as well due to his fine performance in the shorter version of the game.

The two-day event will take place in Taipei at the Tainan Municipal Stadium on 9 and 10 September with eight teams participating, with either Japan or Hong Kong tipped to take the title away plus booking their berth at the next Youth Commonwealth Games in Argentina.

Group 'A': Hong Kong, Taipei, Thailand, Laos and Uzbekistan.

Group 'B': Japan, Malaysia, Philippines, India and the UAE.