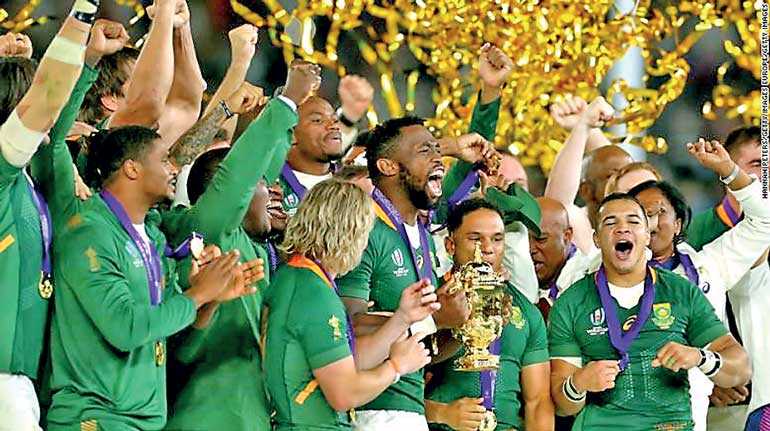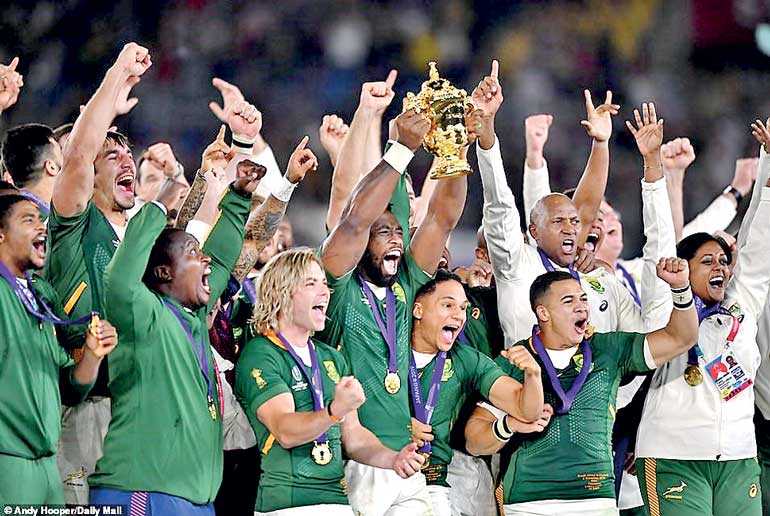 The establishments were packed, the crowds loud and the atmosphere electric. Rugby fans all around the world gathered together, and in the city of Colombo locals and travellers filled popular hotels, restaurants and pubs to mingle, eat, drink and most importantly catch the live Rugby World Cup action.

Navigating through Colombo and trying to pick a spot with great food and live screenings of the matches seemed almost too easy if you happened to follow the special Google map link showing multiple venues that hosted the RWC matches (The Steuart, Il Ponte at Hilton and Next innings were probably some of the best places found on this map). Upon arrival, the hum of impatient drivers and cocky buses faded into the echo of lively cheers and groans of the buildings. Watering holes sported team colours, buntings with logos and rugby-related activities, like the fascinating Table Rugby game or the Haka Photobooth.

Fans raved about the 2019 Rugby World Cup and the regulars were drawn into the spirit of it all. Complimentary memorabilia intricately designed with the elements of fans' favourite teams ensured big smiles through the door as everyone had something special to take home.

As the people of Colombo raised their glasses to the excellent sportsmanship of the English, confetti rained down on the Springboks as everyone revelled in what was probably the best Rugby World Cup experience there was to offer.