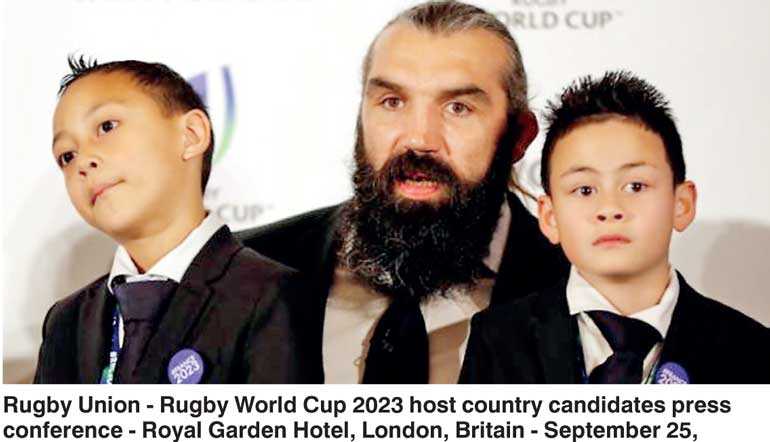 Reuters: Former France player Sebastien Chabal has been appointed chairman of the newly-formed players' committee for the 2023 World Cup in France following a meeting of the tournament's Organising Committee on Monday.

The players' committee, made up of current and retired players, has been created to make proposals that will improve the experience of teams and players in the tournament.

"Playing in a Rugby World Cup is an unforgettable experience in a player's career," the 40-year-old Chabal said in a statement released by the organising committee.

"Having participated twice in this competition, I would like to put my experience at the service of France 2023 in order to provide the best conditions for players so that we put on the best display possible for the public."

Chabal, who earned 62 caps between 2000 and 2011, was one of the most popular and recognisable sportsmen in France, a dynamic forward whose bushy beard saw him nicknamed 'the Caveman'.

His committee will request information from teams, including specifications for base training camps, to fulfil their needs at the tournament.

The organising committee also said that all teams eliminated in the initial stages of the tournament will be given the opportunity to stay in France and watch the final.