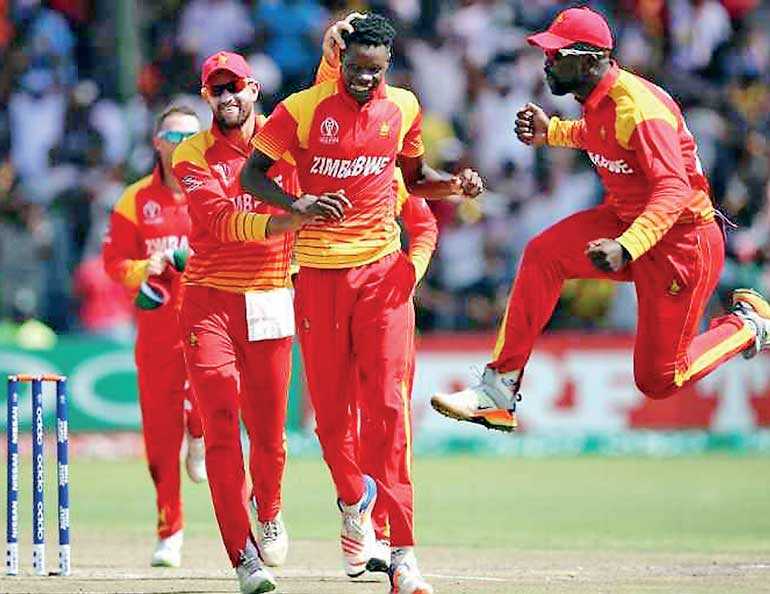 Harare (Reuters): Australia are to return to Africa in July, three months after their controversial tour of South Africa, when they take part in a triangular Twenty20 series with Pakistan in Zimbabwe.

Australia lost 3-1 in their four-test series against the Proteas in March and April, overshadowed by a ball-tampering scandal which led to the suspensions of captain Steve Smith, Cameron Bancroft and David Warner and the resignation of coach Darren Lehmann.

Warner was captain of Australia's T20 team but is suspended for 12 months and from ever being captain of any Australian team again after the incident in Cape Town last month.

Each team will play four matches in a round-robin format from 1-6 July with the top two sides meeting in the final on 8 July.

All fixtures will be hosted at the Harare Sports Club.

Pakistan then stay on for a five-match One Day International series against Zimbabwe at the Queens Club in Bulawayo between 13 and 22 July.

Zimbabwe failed last month to qualify for next year's World Cup in England, despite hosting the qualifying competition.