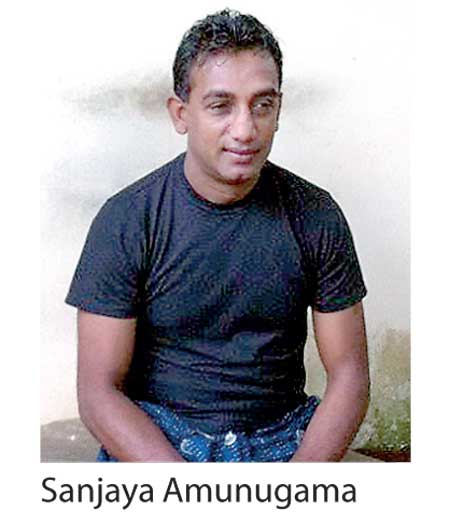 By Shamseer Jaleel

Former St. Anthony's College, Katugastota 1986 scrum half and CH & FC player Sanjaya Amunugama is tipped to be appointed Head Coach of his school's 2017/2018 rugby team.

The Antonians, who are banking more on their Old Boys, made another bold decision in bringing in former Kandy SC and Sri Lanka Sevens player Pradeep Liyanage as their three quarter coach. Former Army SC and Kandy SC Hooker A. Dharmapala will be their forwards coach.

Meanwhile, former Kandy SC fly half Suranga Kodituwakku will be the Under-18 Head Coach. Mendis, who looked after the Randles Hill school last year, will be shifted to the Katugastota school's Under-16 unit.