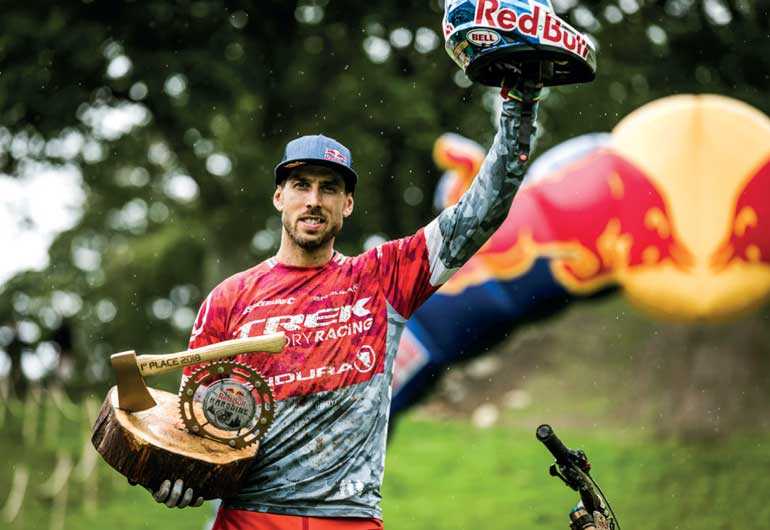 Two-time world champion Gee Atherton clinched on September 15 the fifth edition of Red Bull Hardline, recognised as the toughest downhill event in the calendar, for the first time in his illustrious career
Gee Atherton wins title on the unique downhill course built by his brother Dan
Reuters: Two-time world champion Gee Atherton clinched the fifth edition of Red Bull Hardline for the first time in his illustrious career.

The local rider came out on top against fellow British riders Bernard Kerr and Charlie Hatton in front of 3000 fans in the hills of Dyfi Valley in mid-Wales. Here is all you need to know:

Red Bull Hardline is recognised as the toughest downhill event in the calendar.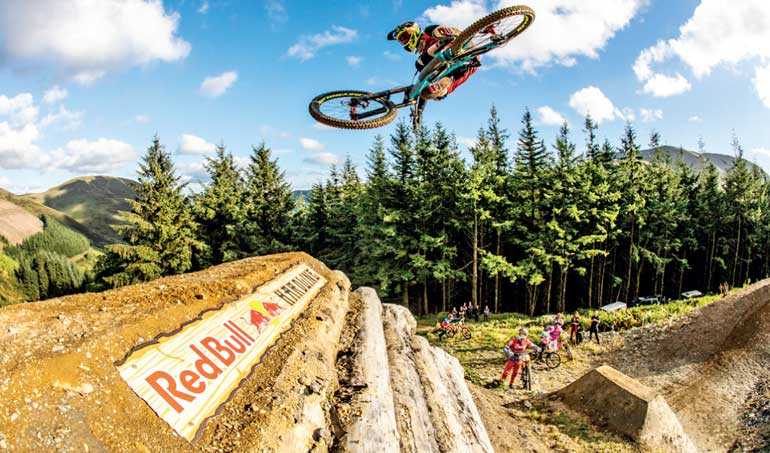 The course, built by Gee's brother Dan Atherton, combines tricky technical downhill features, huge freeride-style jumps, giant slab rolls and tight wooded sections.

The iconic Road Gap jump has a trajectory of 55 ft. The Final Fly Off, which is the biggest jump ever at Red Bull Hardline, sees riders travel 65 ft as they speed towards the finish line.

Twenty riders took to the start line on Saturday for qualifying in wet conditions. The weather and the long technical course proved difficult for some riders to handle with last year's winner Craig Evans, Adam Brayton and Brendan Fairclough all failing to qualify for the final.


Atherton, who was fastest in qualifying, won the race on the final run of the day with a time of 3:07:13, pushing Kerr and Hatton into the lower places on the podium.

Atherton said: "Hardline is tough, the guys all pushed really hard. I didn't look at the times before I went down for my final run, I knew the track was drying so just chilled at the top and waited. The first section was good but I was getting tired and fatigued but I sent it off the road gap with no feet clipped in, went into the turn and just push on into the wood. I felt good at the end of the season, had some great results but I've had my heart set on this for so long. I'm so happy."

Kerr added: "It was good, I tried really hard. I almost threw it away a couple of times with two big mistakes. Gee smoked us all with that last run. I was gutted not to win but so stoked for Gee to finally win, so happy to settle with second."

Gee and Dan are the older brothers of British star and five-time world champion Rachel.