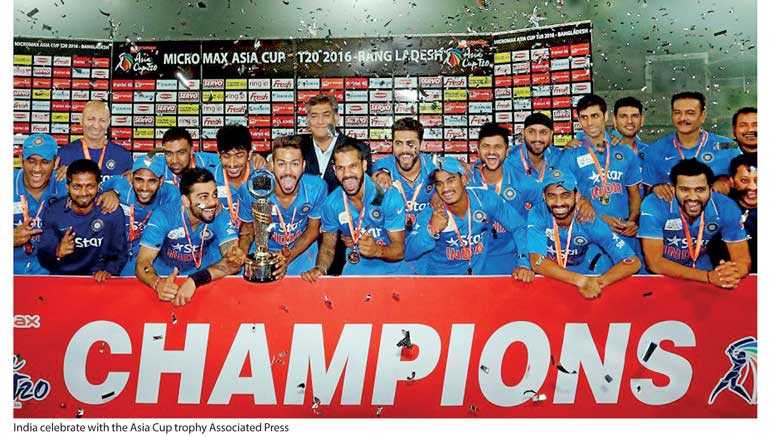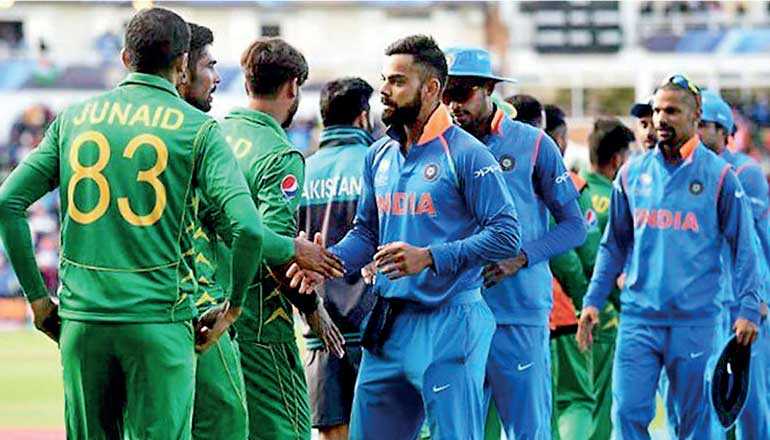 KARACHI: The 2018 Asia Cup has been moved from India to the United Arab Emirates over Pakistan´s refusal to cross the border, as relations simmer between the arch rivals, the Asian Cricket Council said Tuesday.

The biennial event was due to be held in India in September, sparking protests from the Pakistan Cricket Board (PCB) who called for the event to be relocated.

The tournament is likely to be played between 13 and 28 September.

The decision was taken by the Executive Board members at the Asian Cricket Council (ACC) meeting in Kuala Lumpur.

"The ACC deliberated on the matter and decided that this was the best way forward," ACC and PCB chairman Najam Sethi told ESPNcricinfo.

The Asia Cup has been marred by strained Indo-Pak relations since its inception when the UAE hosted it in 1984.

Two years later, India pulled out of the event in Sri Lanka, while Pakistan refused to send its team to India when it hosted the cup in 1991.

With Pakistan and India unable to host, Bangladesh held three straight Asian Cups from 2012 to 2016.

This year's Asia Cup will feature Full Members India, Pakistan, Sri Lanka, Bangladesh and Afghanistan. The sixth team will be determined via a playoff that includes UAE, Hong Kong, Nepal, Singapore, Malaysia and Oman.

This will be the 14th edition of the Asia Cup. The first 12 were staged as ODI competitions, while the previous Asia Cup in 2016 was the first to be held as a T20I event, effectively as a warm-up event ahead of the World T20.

In other decisions taken at the ACC meeting, the 2018 Emerging Teams' Asia Cup will be co-hosted by Pakistan and Sri Lanka. Originally slated for April, the tournament has been moved to December.

The final of the Emergent Trophy will be played in Sri Lanka and the matches involving Pakistan and India will be played at their respective home grounds.

Pakistan will also play host to the next ACC Annual General Meeting, which will be held later this year.