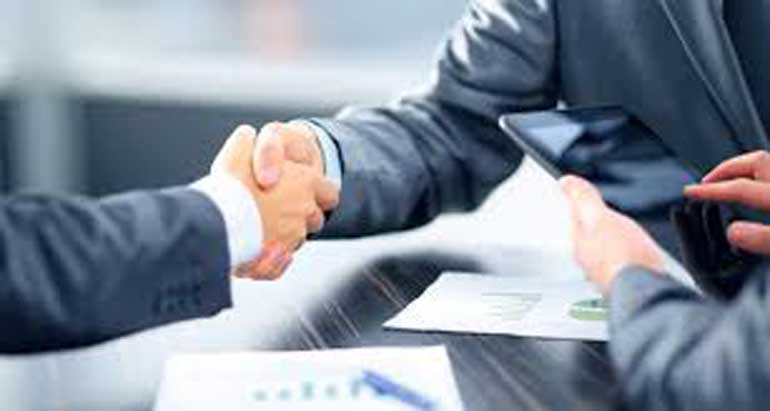 By Janaka Epasinghe

Business process re-engineering is the fundamental rethinking and radical redesign of business processes to achieve dramatic improvements in critical, contemporary measures of performance, such as cost, quality, service and speed (The book 'Reengineering the Corporation: A Manifesto for Business Revolution' by Hammer and Champy, 1993)

BPR was adopted in many industries (especially in manufacturing) during the last couple of decades successfully; banks have been rather slow in using BPR. The competition from finance companies, telcos and other financial institutes now force banks to challenge the business models they have been using for decades. If top line growth does not improve the profits at the desired rate, it is time to think differently. We need to understand 'Doing the same thing will not give us different results'.


The traditional brick and mortar banking model comes at a price. Cost of maintaining a large resource base comprising of skilled employees and fixed assets is a costly affair. Following the financial crisis in 2007-2009, the regulatory environment in the banking industry has tightened; managing complex regulatory requirements is a challenge.

Furthermore, banks especially in Sri Lanka enjoyed thick margin's (NII) till 2012, this is no longer available. Today, bankers are seen on the streets selling services, hunting for customers, basically banking is no longer done only inside a bank, the digital platforms have rapidly changed how a customer and a bank build and maintain a relationship. The IT investments to keep up with the transformation were expensive and becoming hard to sustain.

However, with non-banks encroaching into space exclusively dominated by banks, the competition is no longer only between banks. Finance companies with their aggressive marketing campaigns are easily catching up. Telcos are doing fund transfers, depriving banks of fee income.


The real efficiencies are blocked within the traditional banking processes. Until a process is not working there is no motivation for it to be fixed by the process owner. The usual banking mindset to protect and control our valued customer's money becomes a barrier for us to think different. Many multinational and local banks have understood this and have capitalised on this at a Global scale. For example, a loan application from UK is processed in Asia; double the speed, with the customer having no clue. In some local banks, a debit card earlier issued after seven days of request is now being issued over the counter.

The benefits come through identifying and challenging the fundamentals, to satisfy a customer need. As bankers we must know the customer is looking for a solution, not a product. We must be agile and resourceful to proactively create a solution for the customer instead of simply selling our available products.

BPR is not simply changing a form, implementing a system, training staff, creating a product, etc, basically not task oriented, it is focused on outcomes. Changes in BPR can lead to Centralisations, Outsourcing, and Automation, enhancement of staff skills, structural changes; a complete review and redesign of a process to achieve the desired outcomes.

(The writer is Head of Process Improvement & Change Management, Hatton National Bank Plc.)