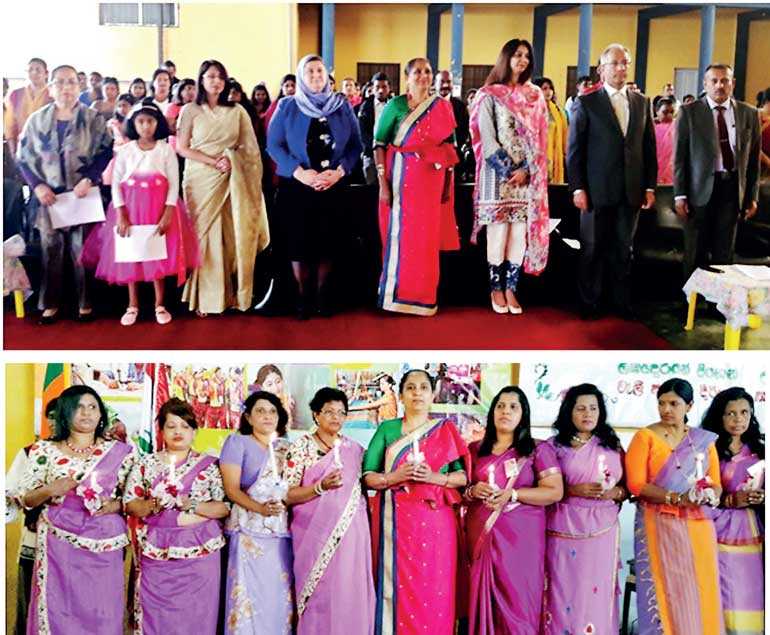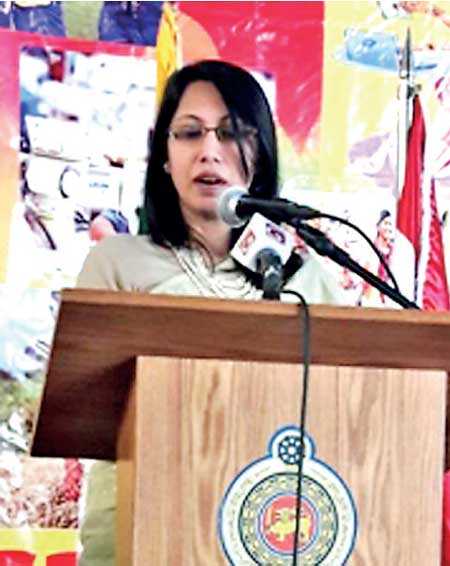 The Embassy of Sri Lanka in Beirut organised an event to celebrate the International Women's Day, which was held at the Preres Unis School Ground in Saloumeh, Lebanon on 25 March. The celebrations were held with the participation of a large number of Sri Lankan, Filipino and Ethiopian expatriates in Lebanon.

Joining the celebrations, Sri Lanka's Ambassador to Lebanon H.M.G.R.R.K. Wijerathna Mendis read out the message issued by President Maithripala Sirisena on the occasion of the International Women's Day.

Sadia Sarker, spouse of the Ambassador of Bangladesh and Chairperson of the Asian Ambassadors' Spouse Association, and Professor Dina Al Mawla, President of the Islamic University of Lebanon attended the event as guests of honour.

Addressing the gathering, Sadia Sarker stated that though 50% of the world population is women they do not get equal opportunities for education and employment. She added that women should have equal rights in social, economic, political and judicial sectors and that the women have the power to fight for whatever is right.

Speaking at the event, Professor Dina Al Mawla, President of the Islamic University observed that both Sri Lanka and Lebanon are part of a common Asian culture. Further, she expressed the hope that Lebanon would open an Embassy in Colombo to further strengthen the existing relations.

Malani Kandearachchi, President of the Sri Lanka Women Association in Lebanon also addressed the event.

Ambassador of Pakistan Aftab Ahmad Khokher, Ambassador of the Philippines Bernadita Catalla, diplomats representing Asian countries, officials of Caritas, and President of the Workers' Union of Lebanon were also present at the event.