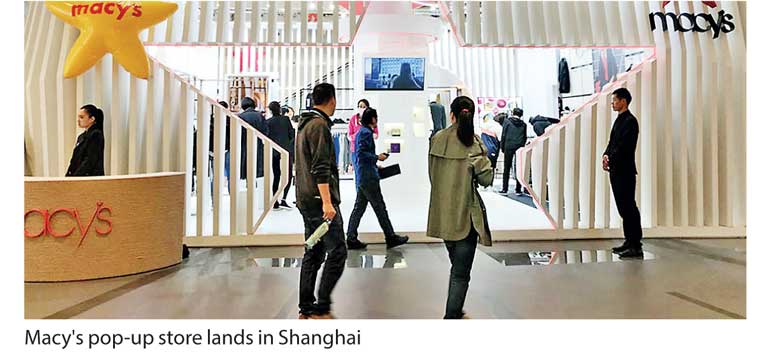 German companies in China are generally upbeat about the outlook for next year, a survey showed Friday.

German companies evaluate the economic situation in China more positively than last year and remain optimistic for 2018, according to a survey by the German Chamber of Commerce in China.

The survey, which collected opinions from 423 companies, showed nearly two thirds of respondents expecting to achieve or exceed their targets this year, with the machinery industry seeing stronger comeback.

Around 75% of respondents forecast higher turnover next year, and China remains among the top three markets for German companies operating in China.

Increasing labour costs and a shortage of qualified staff were among the major challenges for most German companies in China, said Michael Clauss, the German ambassador to China.

German companies are facing increasing competition from Chinese counterparts as more than 40 percent of the surveyed companies expect Chinese competitors to become innovation leaders within five years, according to Lothar Herrmann, president of German Chamber of Commerce in North China.