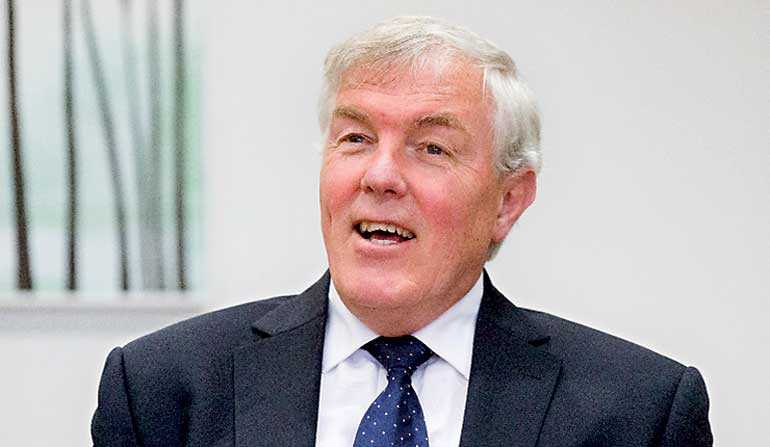 CASA, the voice of the shipping industry, will hold a seminar on 'Professional Indemnity Cover for Shipping Agents and Service Providers to the Transport Industry' on 1 November from 2:30 p.m. onwards at the auditorium of the Ceylon Chamber of Commerce.

The program will outline details of a comprehensive professional indemnity insurance, including cover for losses caused by negligence, fraud, breach of intellectual property rights and other related risks. Participants can receive expert advice on issues related to claims such as misdirected cargo, custom claims, loss prevention and legal issues. A range of additional specialist insurance products including debt recovery, loss of commission income, cash in transit, cargo liability, loss of management fee and directors' and officers' insurance will be introduced at the seminar

The seminar will be conducted by Stuart Munro, CEO of International Transport Intermediaries Club (ITIC) which is the leading professional indemnity insurer of companies providing services in the marine, aviation and rail sectors. Prior to his current role as Chief Executive Officer, he was the Managing Director, Underwriting Director, General Manager and Marketing Manager of ITIC. Stuart Munro has particular expertise in relation to ship management contracts as he was part of the BIMCO Shipman revision committee which finalised the Shipman 2009 contract. Apart from his management responsibilities, Stuart is also the area executive for India, Sri Lanka, Hong Kong, Japan and Monaco. He has also spoken at many loss prevention seminars, ship management conferences as well as to ICS branches worldwide.