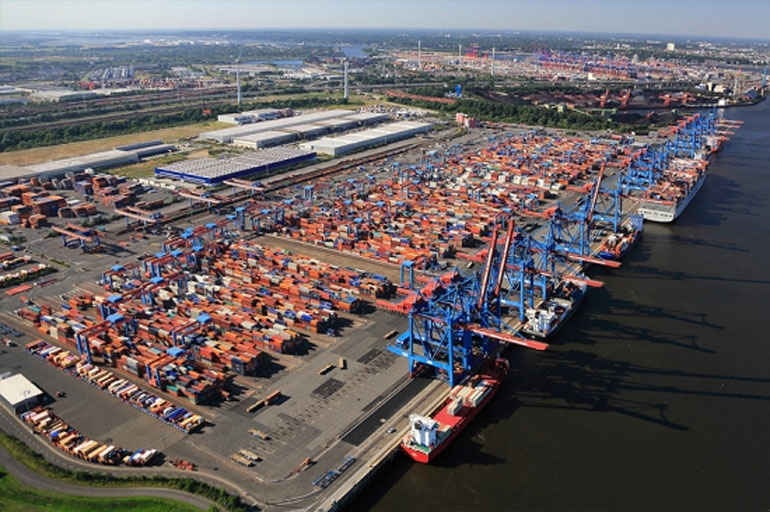 Singapore is the leading maritime city of the world, according to the recent report issued by Norwegian consultancy firm Menon.

The report benchmarks the top maritime cities around the world in four maritime sectors: shipping, finance and law, technology, and ports and logistics.

It also presents an overall assessment of the cities' competitiveness and attractiveness to maritime companies, by using a broad set of objective indicators and building on a comprehensive survey among 200 industry experts located in 33 countries.

Singapore has earned the spot because of its business friendly policies, and strategic location on the trade route between Europe and Asia, the report shows.

"As recently as 10 years ago, Singapore lacked maritime research and education, and the lines between foreign and domestic companies were weak. Today, the city plays a key role in all aspects of the maritime industry," the report adds.


Port of Hamburg

Hamburg takes second place and Oslo comes third. Oslo has its strengths within maritime finance and technology, but is beaten overall by Hamburg because of Hamburg's importance as a European port city. Both cities, together with London and Rotterdam, are fighting to become the leading city in Europe for maritime activities.

London is the world's leading city for maritime finance and law, while Rotterdam's strength lies in port and logistics services, the report said.

The increasing importance of China in the maritime industry is evident in the fact of Shanghai joining Hong Kong on the list of top five cities. China is the world's largest trading nation, has one of the world's largest shipbuilding industries and six of this world's ten largest ports are located in the vast country.

Hong Kong is challenged as a maritime hub by the strong growth rate of other Chinese cities.

"Looking five years into the future, our experts predict that Singapore will keep its position as the global leader, while Shanghai is expected to increase its importance and become the second most important maritime city. The race to become the leading city in Europe is still open, between the big four," Menon said.

The study also predicts Dubai to take the step from being the leading maritime city in the Middle East to one of the leading maritime capitals of the world.