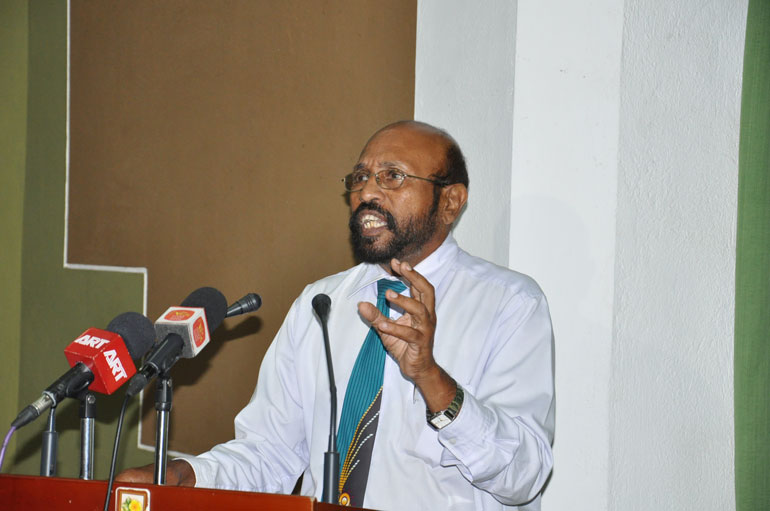 Association of Clearing and Forwarding Agents President Anton Emmanuel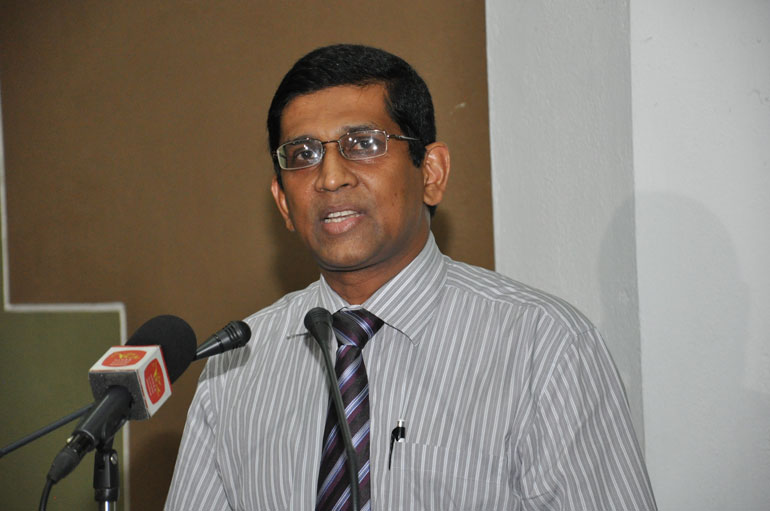 CCC Import Section Chairman Dinesh De Silva​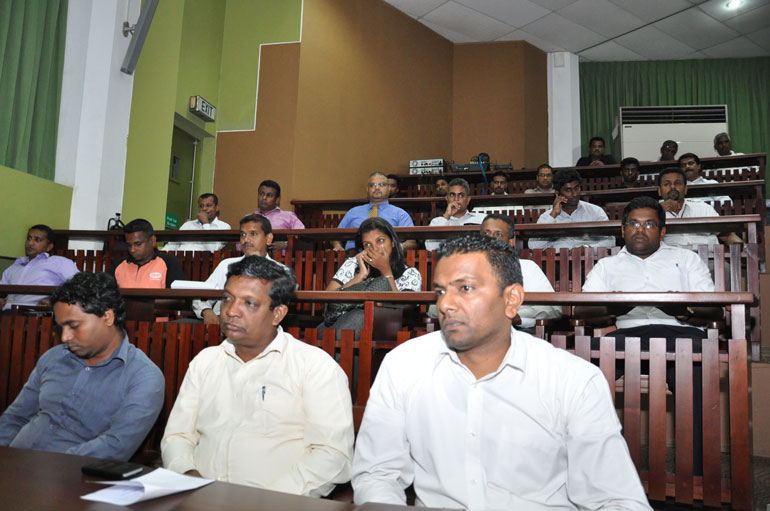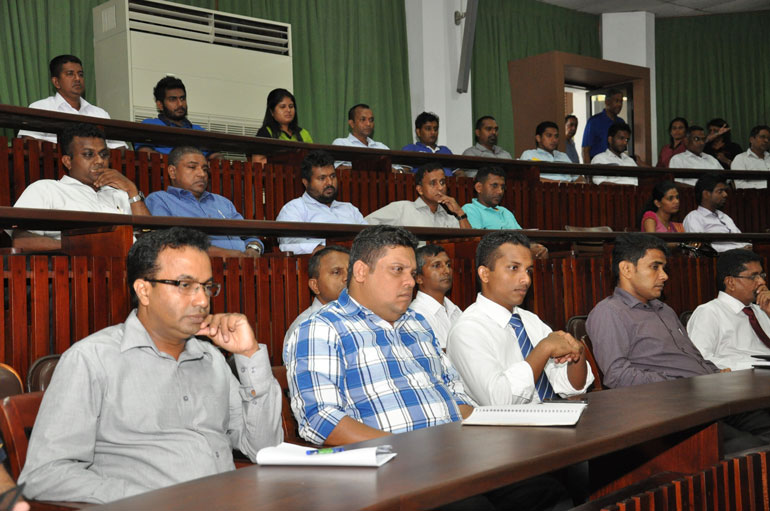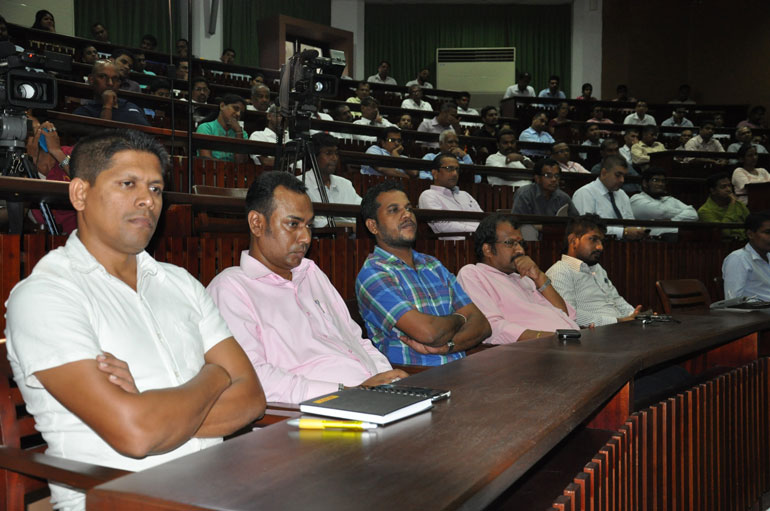 By Channa Fernandopulle

The heads of several associations representing the country's import agency strongly urged the private sector to capitalise on the golden opportunity created by the implementation of the 24/7 Customs feature.

"The implementation of this facility has truly been a boon to our industry but unfortunately we find that the industry has been very slow in using this for a number of reasons. This facility is something that we have been asking for from successive governments and it is extremely commendable that the present Government decided to go ahead with it.

"Do not underestimate the opportunity we have been given. We are faced with a strange situation where we have such a useful facility and we are hesitating to take it so we must decide if we are going to use it lose it," CCC Import Section Chairman Dinesh De Silva urged.


The 24/7 Customs operations facility is currently being implemented on a trial basis for a period of two months from of 1 May. De Silva cautioned a final decision on whether the system will be fully implemented would hinge on the rate of adoption of the said facility by the private sector.


Speaking to a packed Ceylon Chamber of Commerce (CCC) auditorium De Silva urged the private sector to take up the challenge of adapting their business processes to the new customs regime and assured the audience – which was solely comprised of members of the country's private sector – that they would not be targeted for reprisals if they pushed customs officials on the ground to clear their cargo under the new facility.


Weighing in on the pros and cons of such a system, Association of Clearing and Forwarding Agents President Anton Emmanuel spoke of the numerous opportunities afforded to the industry through such a system, particularly in terms of efficiency, speed-to-market and ultimately, profitability.


"Our contention is that this is a boon to our industry and it must be exploited to the maximum; we cannot let it be discontinued. You know as well as I do the numerous problems that our industry is faced with, from import control to customs to the ports authority itself. Many of those problems have no solution and are swept under the rug but in this situation there is actually something that we can do.

"Yes there are problems but these are teething problems and overall I think it's safe to say that the pros vastly outweigh the cons. Maybe you'll have to pay overtime to your wharf clerk and incur additional costs keeping your offices open at night but we must look at the overall benefit that your organisations will gain from adopting this process," he argued.

Lambasting low-level customs officers for their numerous "irregularities" – a likely euphemism for bribery – Emmanuel further argued that a 24/7 process would essentially force a modicum of efficiency into the customs process, a step which he argued would eventually force greater efficiency into the overall clearance process.

In that context he noted that low-level customs officers had already adopted innovative approaches to hinder the smooth functioning of the 24/7 facility.

"I'm told that the latest tactic that they use when asked to clear a container at night is to say: 'if you want me to examine the container, unload the entire thing and then wake me up' but they tell you that if you show it to them in the morning they say that they will only open the door and allow you to be on your way.

We are also told all kinds of frightening stories that people who force the issue will be ear-marked and victimised later. I am here to tell you that if they try to do that to you, bring your issues to us and we will do the same to them. Sometimes you have to fight fire with fire. This is a golden opportunity and we must grab it with both hands," Emmanuel concluded.
Pix by Lasantha Kumara