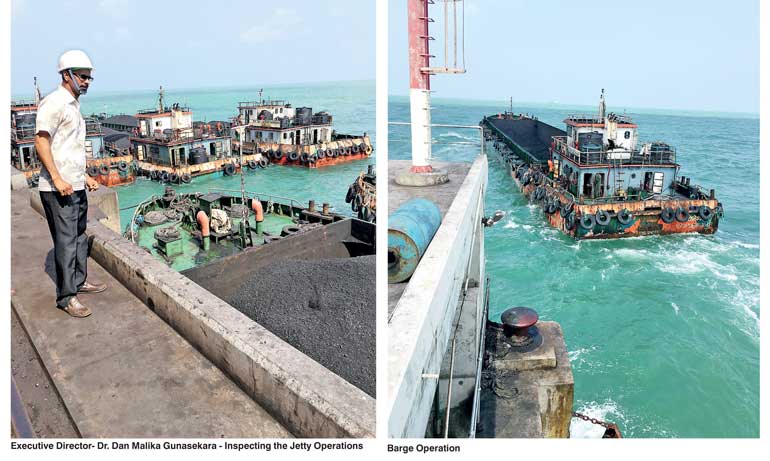 By Dr. Dan Malika Gunasekera

Ceylon Shipping Corporation (CSC)has successfully completed another season of transporting the much-needed energy resource of the country by carrying nearly 2.209 million metric tons of coal.

As the shipping arm to the procuring entity Lanka Coal Company (LCC), CSC's relentless task just completed a few days back for the season 2016/2017 in transporting Ceylon Electricity Board's (CEB) annual coal requirement up to September 2017 through two-staged shipping process.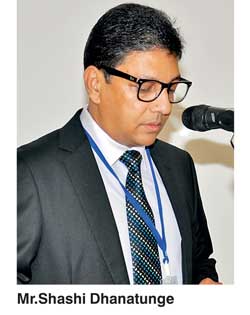 During the said season, coal was carried from South Africa's Richards Bay by using 37 shipments under the Contract of Affreightment entered on free-on-board basis with LCC through 26 time-chartered vessels and 11shipments by its own MV Ceylon Breeze and MV Ceylon Princess each weighing 63,000 metric tons.

Within a time span of approximately six months, avoiding the rough sea season commonly known as 'Varakan', the transportation process is isn't an easy task to carry the country's coal requirement that ensure energy security by thermal power production at LakWijaya Plant in Norochcholai, Puttalam.

As mentioned, the first leg of carriage involves the main sea voyage using the mother vessels that cover a passage of around 3,600 nautical miles spending nearly 340 hours in smooth sailing at an average of 11 knots per hour from Richards Bay to Puttalam.

Once a ship arrives in the outer anchorage in the Puttalam coast, which is estimated at approximately five nautical miles off the Jetty at Norochcholai, the coal is thereafter lightered using the cranes in the ship and carried up to the Jetty using Self Propelled Barges (SPB). Since the draft at the coastline off Norochcholai is quite shallow, the particular process falls mandatory in carrying the coal to the conveyor belt that carry the cargo from the Jetty to the Plant.

Since this complex procedure needs to be adopted, proper coordination in the due delivery of the cargo up to the receiving end of Ceylon Electricity Board is absolutely imperative. In executing this said process, CSC has deployed a team of its staff with technical knowledge at the Jetty who perform at some higher expected levels.

During this season 2016/2017, CSC has secured total foreign exchange earnings, and in return saving of nearly $ 11.6 million for the country's national economy through its own exercise, whereas such earning may have lost if an overseas supplier is vested with the task. This would also ensure the strategic presence of a national carrier for Sri Lanka that focuses on developing a substantial fleet of ships, which is an important element in a country's sustainable growth policy.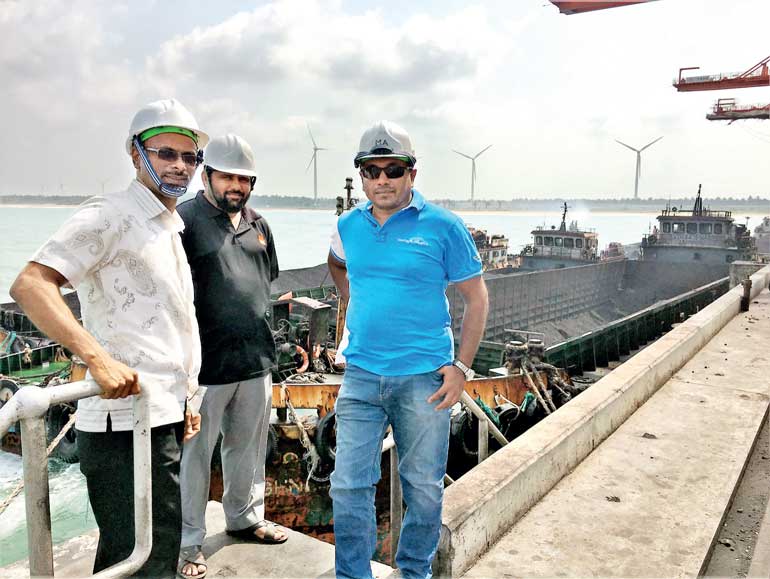 In addition, saving CSC-owned vessels MV Ceylon Breeze and MV Ceylon Princess that have been bought by the previous regime at quite suspicious over-priced value has been highlighted as one of the critical decisions that the present Board is faced with.

It is obvious that easing the debt burden imposed upon the CSC in relation to the purchase of these two vessels can only be marginalised by employing them in the coal transportation for the country on a 'service-for-reward' basis. It would not only strengthen the country's national shipping sector but also to maintain a high degree of self-dependant sovereignty over its vessel owning capabilities in addition to the training of local seafarers.

Despite the present volatile market on freight rates, CSC has been able to provide these transportation services at a very competitive price by matching the suppliers' CIF rate while safeguarding its existence through considerable profit making at operations.

Compared to the previous year, CSC was able to save over $ 3 million in foreign exchange only from barging operations due to transparent selection of a suitable party to handle the lightering operation, namely United Shippers Ltd. (USL) that has helped increase the discharge rate of coal to the Jetty. Due to their efficient discharge at the Jetty, once incurred demurrage of nearly $ 5million (2014/2015) has been dramatically brought down to just $ 25,000 (2016/2017), thus saving a huge outflow of the country's important foreign exchange.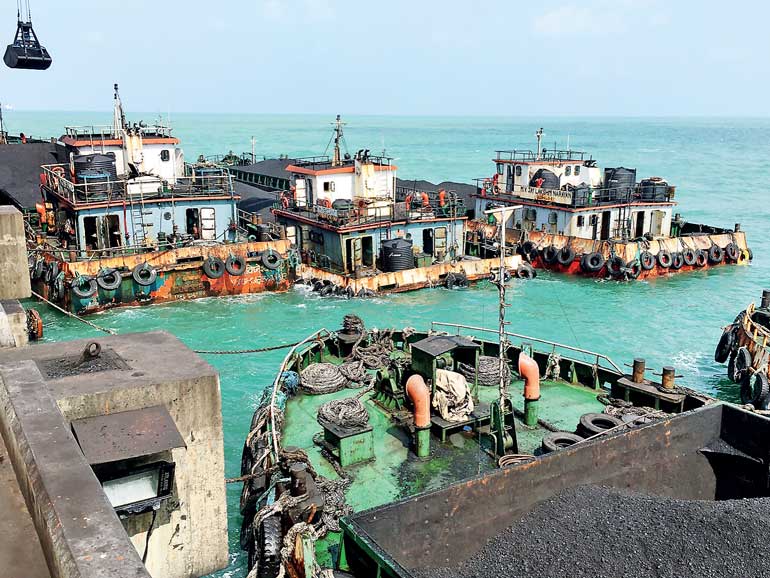 It should be mentioned that the true leadership and forward thinking of CSC's Board of Directors led by Chairman ShashiDhanatunge, Executive Director and the Non-Executive Directors have evolved in securing these huge profits due to their timely decisions with respective to procurement processes followed in compliance with National Procurement Guidelines. In addition, the commitment of operational staff headed by the General Manager, Manger – Chartering and Agency, Deputy General Manager – Technical, and the respective staff who spent their official time at site in the Puttalam Jetty is commendable.

It is also noteworthy of the sheer cooperation and coordination afforded by the Chairman, Board of Directors and Management of Lanka Coal Company Ltd. who had continuously kept trust on CSC for its competence and professionalism as capable Government arm in shipping.
(The writer is Executive Director CSC/Director LCC.)