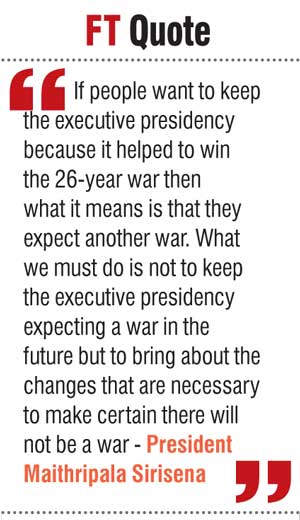 Reuters: China's cabinet last week approved a deal that fuses two of the country's biggest state-owned transport and logistics firms as Beijing steps up a drive to make sprawling government-controlled firms more efficient as economic growth continues to slow.

Without disclosing financial terms, the state asset regulator said the cabinet cleared transport conglomerate China Merchants Group's acquisition of logistics group Sinotrans & CSC Holdings Co.

The deal, reported by financial magazine Caixin in November, places China Merchants assets worth an estimated 624 billion yuan ($ 96 billion) and Sinotrans & CSC assets worth about 109 billion under the same roof.

China Merchants' business includes ports, shipping and financial services, while Sinotrans & CSC is involved in logistics and vessel chartering.

The acquisition will result in "economies of scale and synergies in areas including integrated logistics, resource and bulk cargo transport, development of industrial parks, port and air transport operations and equipment manufacturing," according to an email statement sent to Reuters by Sinotrans on Tuesday.

A Sinotrans spokeswoman declined to provide financial details on the deal.

Earlier in December, China's cabinet approved the merger of the two biggest state-backed shipping conglomerates, China Ocean Shipping (Group) Co (COSCO) and China Shipping Group Co.