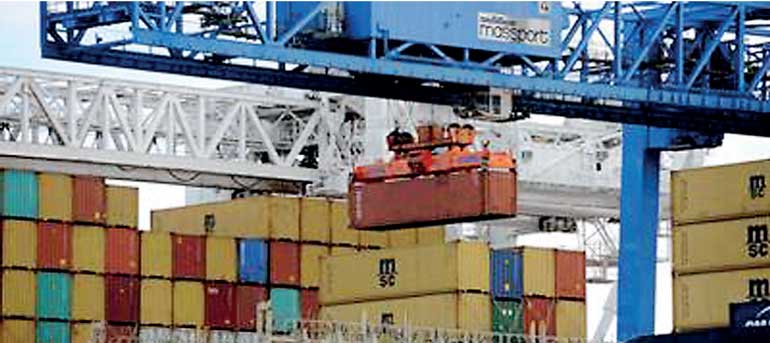 COPENHAGEN (Reuters) - Danish shipping company A.P. Moller-Maersk will begin expanding onshore services at its global port division to accommodate demands from companies like railway operators and freight haulers, according to newspaper Borsen.

"Until now it has been the big shipping lines that have paid our bills, and that's why we've focused on them. But there are thousands of other customers like freight hauling firms or railway operators, and we now begin to expand our range of customers," Henrik Lundgaard Pedersen, chief commercial officer at APM Terminals, told Borsen.

An APM Terminals spokesman confirmed the plans and said the company saw "a lot more opportunity to grow in the supply chain beyond the gate and dealing with the end-users."

The new services could include, among other things, weighing, repackaging and refrigerated storage, he said.

Maersk, the world's biggest container shipper, said last month it aimed to expand its services to all parts of the supply chain, giving customers the chance to deal with one company when shipping goods from one side of the world to another.

APM Terminals has 74 port facilities globally and last year handled nearly 40 million containers.

"Today there are other players offering these services. But the question is how many operators the customer wants to use. We believe we can combine it," Lundgaard Pedersen said in the Borsen report.