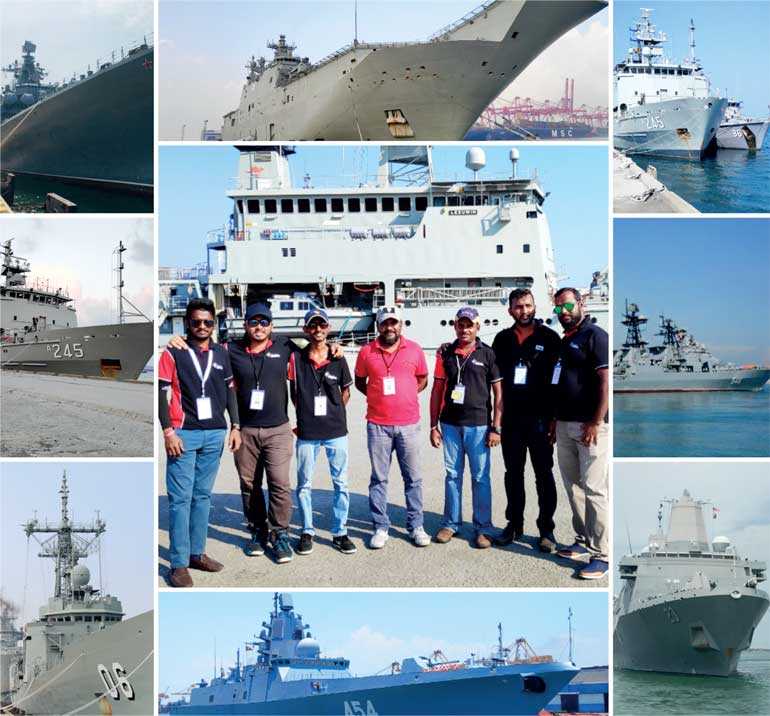 Lanka Shipping and Logistics Ltd. (LSL) was founded nine years back and is gearing up for the 10th year celebrations in the year 2020. 2020 in the maritime world is going to be a significant year with many changes to take place and it is ironic that Lanka Shipping and Logistics Ltd. will celebrate its 10th birthday amongst all of these changes.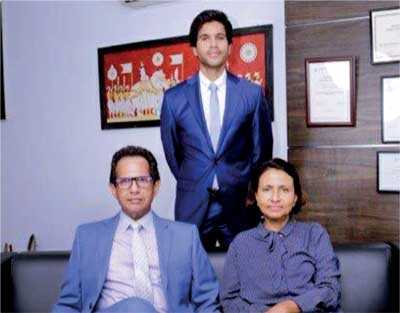 The dynamic stalwart in the shipping trade, Saliya Senanayake founded the company joined by his wife Charmaine Senanayake and their son Ananda Senanayake.
From the inception, LSL had the three key divisions such as freight forwarding, logistics and ship agency. LSL being 100% Sri Lankan company without any foreign partners, have always been a prominent player in the market, both locally and internationally in their respective divisions.

Since 2010, the Ship Agency business has grown from strength to strength and has created history by being the only 100% Sri Lankan company to work with foreign navies to represent them in Sri Lanka and carry out all shipping related functions, supplies and end to end logistic functions for them. This scope of work being very foreign principal centric, traditionally have been awarded to local agencies with foreign principals behind them. However, LSL have broken the shackles of this dominancy and have turned a new page in this business.

2018 was the turning point for LSL, by winning the contract to represent and work with the US navy in Trincomalee. With dedicated teams on the ground and smart pricing coupled with lean operations management, LSL took on the world of working with foreign navies like a duck into water. Not stopping there, LSL won contracts to work with the three Russian navy ships which called the ECT terminal at the Port of Colombo in December of 2018.
Sri Lanka being an Island nation and strategically located in the Indian Ocean, post a 30-year-old civil war, attracts more and more foreign navies to the Island's ports. March of 2019 saw what is by far the largest ever foreign navy call in the island, when six Royal Australian Navy ships called at Trincomalee and Colombo (four and two ships respectively). LSL rose to the challenge yet again and first won the bid to represent the RAN ships as agent and end to end logistics services supplier. Not stopping there, LSL was appointed the logistics services supplier and coordinator of the Australian Defence Services, Joint Task Force (JTF) in Sri Lanka.

LSL without blowing their on trumpet, can easily be said to be one of the fastest growing companies in the ship agency business. With a success rate of over 98% for the past eight months, there is no doubt that LSL is able to compete with global company representations in the country and with a set-up which is truly Sri Lankan.