Nivasie developers completed the construction of the 'Orchid Apartments' (Phase 1) in Malabe and the keys were handed over to its respected owners. The key handing over ceremony was held at its premises and was celebrated with the presence of the apartment owners and the staff of Nivasie.

"We are delighted to hand over the apartments to its owners within a period of one year since its commencement and on time as promised," Nivasie Managing Director Herman Gonsal explained. "We believe in fulfilling the dreams of our stakeholders, owning their dream home, faster."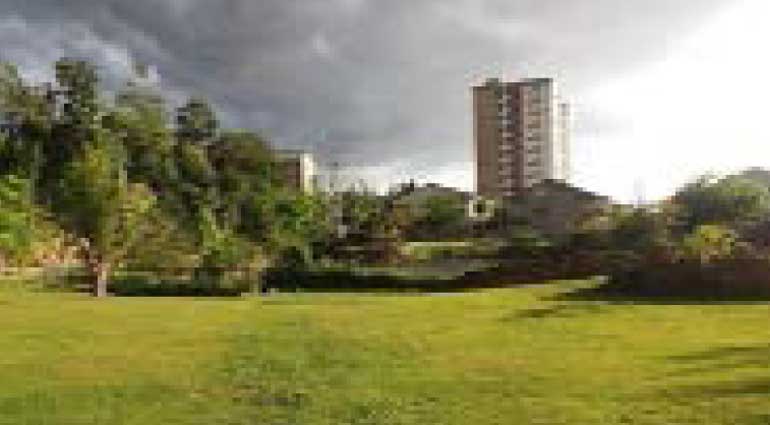 The construction of 'Orchid apartments' began in July 2015 and was ready to occupy by June 2016, a swift completion of a 94 unit 12 storied building. The construction was carried out by International Construction Consortium (ICC), a pioneering construction company in Sri Lanka with over 35 years of expertise, renowned for maintaining quality standards and timely delivery in construction. ICC is also the parent company of Nivasei Developers Malabe Ltd. ICC and Nivasie together have successfully completed various projects and created milestones in the construction and Housing development industry.

From echo friendly concepts for large scale housing development projects (Orchid Malabe, Nivasiepura in Ja-Ela, Hillcrest residencies in Piliyandala and Victoria range in Kandy) to faster completion on high rise building projects, ICC has proven its strength and capabilities whilst maintaining quality standards. The Orchid apartment alone was the first twelve storied apartment in the history to be completed and handed over to its owners within a year.

The Orchid project, stated as 'The Modern Village in Malabe' by Lamudi; a leading property website, is a popular project in the area for its modern amenities and serene environment. Conveniently located away from the busy streets in a quiet and healthy environment, Orchid Apartments became the preferred choice of investment property for enlightened investors. The Phase 2 of apartments is currently under development. It will consist of 144 apartment units and is expected to be completed in December 2017.