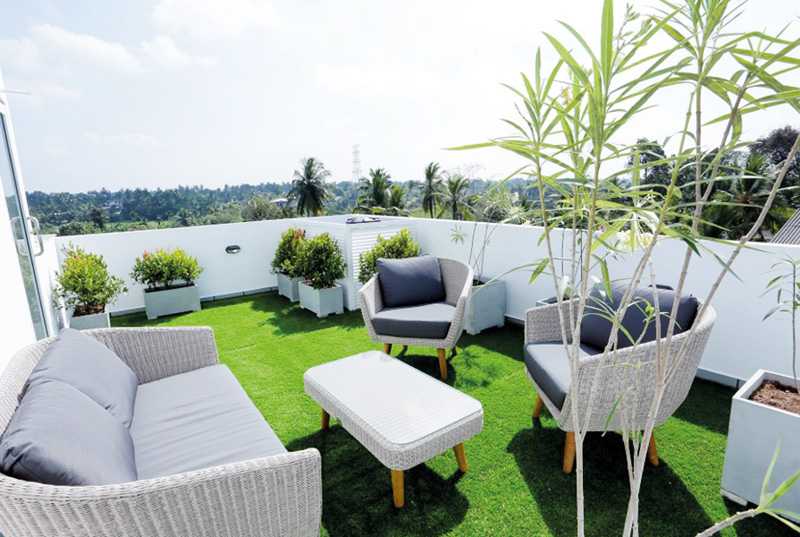 Breathtaking views from the rooftop
---
Last two units remaining for aspiring homeowners to purchase
---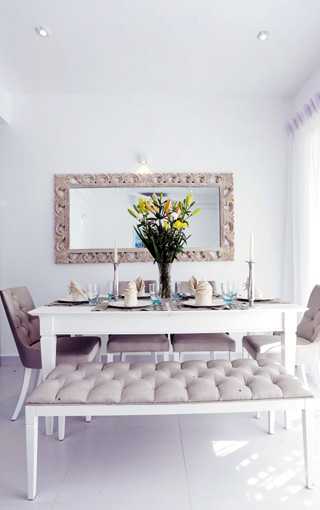 Dining room
---
'Urban Gateway', the exclusive gated development in Kottawa has been a highly sought-after property since the unveiling of its model unit back in January 2020. Supported by the impeccable, trustworthy credentials of Kelsey Homes, 28 units of the project has been booked by very satisfied customers who are planning to occupy in March 2021 and there are only the last two units remaining for aspiring homeowners.

Each housing unit at Urban Gateway is priced from Rs. 22.9 million upwards, with the price per sq. ft. being one of the lowest in the market at the moment. Potential buyers can enjoy a discount of Rs. 1 million if they make a reservation by 31 January 2021.

Kelsey Developments PLC Chairman Eardley Perera said, "We are pleased with how far the development of Urban Gateway Kottawa has come. In spite of the prevailing situation, we have managed to bring this development to near completion. We look forward to continuing to provide affordable gated developments like Urban Gateway for aspirational homeowners in the future."

Kelsey Developments PLC CEO Lalinda Kalubowila said, "We are thrilled with the high occupancy of Urban Gateway Kottawa and we're looking forward to meeting prospective buyers for the remaining housing units. We are pleased that we have a near complete development now at Urban Gateway and we are confident that the compound will be fully occupied by March in line with our original plan."

Urban Gateway Kottawa consists of 30 housing units set in a gated development. There are two types of units consisting 1,700 sq. ft. (floor area) + 600 sq. ft. (rooftop), each with 4 or 5 air-conditioned bedrooms and a maid's quarters. All housing units are equipped with fittings and fixtures of the highest quality, including kitchen cabinets with hood and hob; a garden space; a covered parking space and an open plan rooftop. Homeowners will also have amenities such as a gymnasium, swimming pool, clubhouse and 24/7 security within the gated development.

Moreover, the location provides convenient access to the city of Colombo and the Southern Province, with easy access to both the Southern Expressway and the Outer Circular Expressway from Kottawa. With the upcoming improvements to the country's infrastructure, Urban Gateway is the ideal location for those who require access to the network of Expressways.