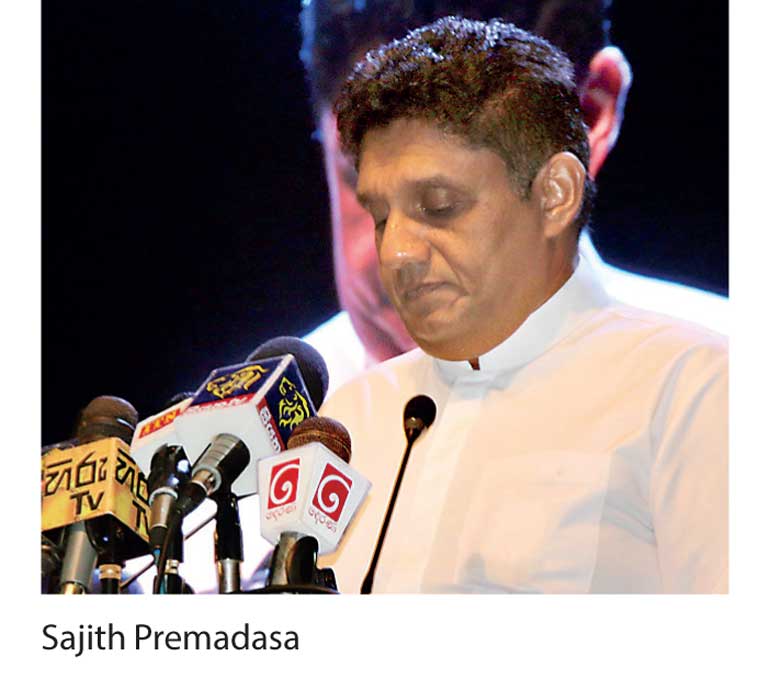 This year's National Conference by the SLIA, was held for the 35th consecutive time on the yesterday under the theme 'Architecture to represent people and place'.

This was inaugurated by the Minister of Housing and Construction Sajith Premadasa and the Prime Minister's Spokesperson and Deputy Head of the Prime Minister's Office Rosy Senanayake as the Guest of Honour.

The SLIA President Archt. D.H. Wijewardane mentioned in his speech that, "architecture plays a very important role in emphasising the character of a particular era, and hence the theme 'Architecture to represent people and place' addresses this concern successfully."

Minister Premadasa mentioned in his speech that, "architecture has experienced a remarkable period of achievement with extensive growth and development in the quality of buildings constructed. This has been an integral factor and a pioneer for ensuring the development of the nation by bonding people and places. Buildings bring out the aspirations of human spirit, cultural values and aesthetic principles. Sustainable architecture is a challenge that should be addressed at present. Architecture of the past was the frontier for cultural development, whilst the present architecture will be the heritage of the future."

The National Conference Committee Chairman of SLIA Archt. Migara Alwis mentioned in his speech that, "with the development that is currently taking place in Sri Lanka, it is appropriate to recognise the positive and negative aspects with regards to the country's culture and identity. The aim of the theme 'Architecture to represent people and place' will address this concern."

He also emphasised that this conference will give great insights to the development which would take place in the future respecting the relevant people and place. The greatest asset of a country is its people, tradition, culture and heritage. Hence, future development should be done in harmony.

The Sri Lanka Institute of Architects (SLIA) proudly presented 'A18 (ARCHITECT 2018)', the most looked forward trade exhibition in the country, at the Bandaranaike Memorial International Conference Hall (BMICH) from 22-25 February.

The SLIA invited Ar. Prof. Li Xiaodong (China) as the keynote speaker, while speakers such as Ar. Serina Hijjas from Malaysia and Ar. Jin Koyama of Singapore shared their expertise, knowledge and their experiences in the practice of architecture along with locally renowned architects such as Archt. Channa Daswatta and Archt. Phillip Weeraratne.

The National Conference proved to be an exciting event, with relevance to not only architects but for everybody who is passionate about architecture, design, and the manner in which physical surroundings impact lifestyles. The National Conference was open to the general public.