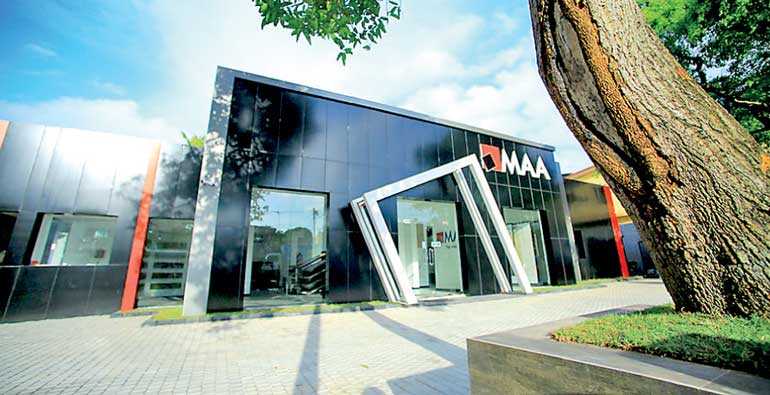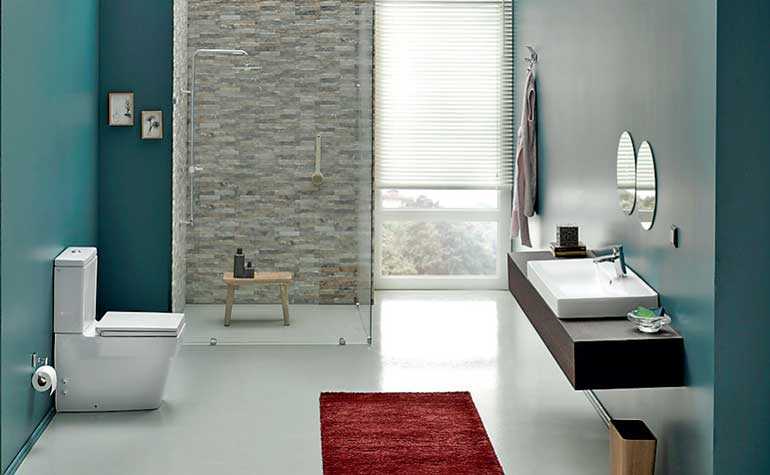 Mirama Architecture Arcade (MAA), one of the leading interior solutions institutions in the country, recently partnered with Turkuaz Ceramic for distribution of Turkish-made Turkuaz/SeraStyle bathware products in Sri Lanka. The partnership grants MAA sole agent status. Turkuaz/CeraStyle bathware is highly popular in Europe and has the largest market share in that region.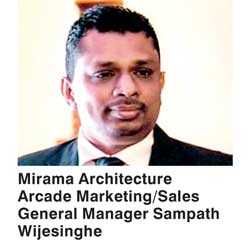 All Turkuaz/CeraStyle bathware manufacturing facilities are only based in Europe. Three million ceramic pieces are manufactured annually and exported to 30 countries around the world by these plants. Cerastyle manufacturing plant has the distinction of being the largest wash basin manufacturer in Europe.

Turkuaz/CeraStyle bathware products well known for long lasting nature and durability, are manufactured using innovative technology and come in array of designs. For its design superiority Turkuaz/CeraStyle products have won many accolades including 'IF Design Award 2017' and 'Design Turkey' – Good Design Award 2017.

MAA is the sole agent in Sri Lanka for many world leading brands for faucets and tiles as well. This includes Plaza tiles, Spain and Adell faucets, Turkey. As such MAA is a one-stop-shop for Sri Lankans to obtain their most preferred tiles, bathware and accessories recommended by the leading architects in Sri Lanka.

Mirama Architecture Arcade Marketing/Sales General Manager Sampath Wijesinghe speaking on importing Turkuaz/CeraStyle products said, "Our focus is to offer the world's best bathware products from Europe suited for plush lifestyles. To take this vision forward we introduced the world's best Turkuaz/CeraStyle bathware products to the local market. Turkuaz/CeraStyle products add value to homes and support top-end lifestyles."

He added: "Many people in our country use inferior quality bathware products and interior solutions for their contemporary new houses, by not knowing the extent of value the right finishing solutions to new houses. We unveiled the MAA showroom to offer these customers the most credible and top-end bathware and home beautification solutions. Hence addition of Turkuaz/CeraStyle bathwares to our product-mix will be good news for high net worth customers."

The MAA showroom is located at 451/5, Havelock Road, Colombo 6. The showroom is manned by staff with over 10 years' experience in the sphere.

MAA was the official Tile Partner of 'Construction 2017', the leading annual trade exhibition in Sri Lanka's construction sphere. MAA also exhibited its products at the 'Architect 2018' exhibition held recently at BMICH.

Mirama Architecture Arcade (MAA) was commissioned in 1983 and is affiliated to diversified company, 3N & Y Holdings which deals in real estate, vehicle sales, manufacture and distribution of FMCGs, exports of tea and spices, interior and kitchen beautification solutions and the leisure sector.