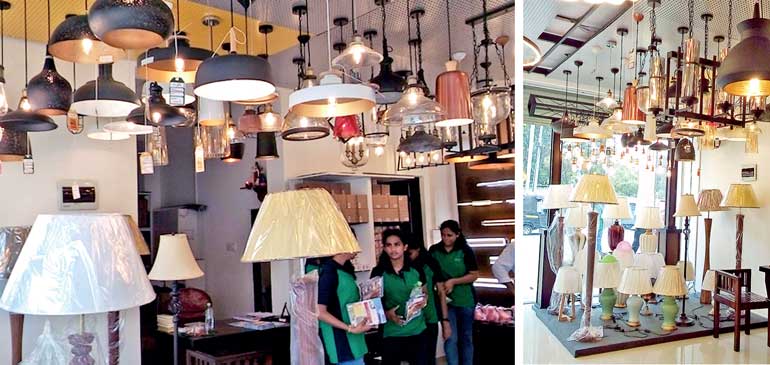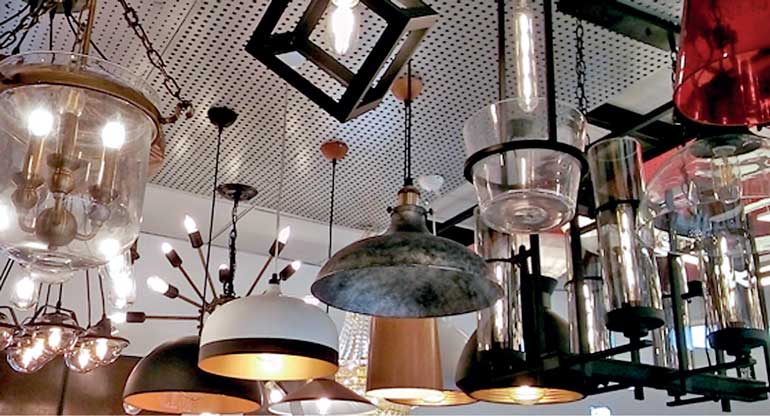 Being pioneers in innovative LED lighting solutions, Nature Efficient Electronics Lanka Ltd. recently announced the opening of its newly expanded showroom in Nawala, to demonstrate energy efficient and smart lighting technology in a real-life application, thereby introducing seamless customer experience to a variety of LED products.

The expanded showroom is located at No. 501, Nawala Road, Rajagiriya (opposite the former showroom) and is open Monday through Sunday from 9 a.m. to 6 p.m. In addition to Nawala, two more showrooms are located in Kandy Road, Kelaniya and in Kandy Road, Miriswatta, Gampaha.

"Products will be on display from our interior and exterior range, including a selection of modern decorative LED luminaires, antique versions, designer collections, ceramic table lamps, under-cabinet lighting, niche mini-recessed lights, LED bulbs, LED flat panels, Industrial range and motion sensor smart lighting," said Ajith Gunawardana, MD of Nature Efficient Electronics Lanka Ltd. "Our high-quality LED lighting products generate accurate colour reproductions and consume only a fraction of electricity compared to other traditional lighting sources."

Under the Greenee designer production range, Nature Efficient Electronics LED lighting products are currently installed in many locations islandwide, most notably in the hospitality sector, residences, commercial centres, places of worships, theme parks and banquet halls.

"Public and private sector entities can benefit greatly from the use of LED lighting solutions," added Gunawardana. "In addition to energy savings, the operational life of our LED lamps is longer than that of halogen and incandescent lamps, eliminating the need for routine bulb replacements."

With customers looking for new ways to extend their smart lighting systems, the newly-expanded showroom also extends a user-friendly range of smart, connected lighting products by combining LED lighting fixtures with a broad selection of sensors. The intelligent lighting applications range from outdoor landscape lighting, to indoor accent, task lighting and under cabinet lighting.

Nature Efficient Electronics Lanka is the market leader in providing LED lighting solutions for residential and commercial users, including architectural lighting for apartments, office complexes, hotels and large-scale public lighting projects.

The company offers a two-year warranty for LED components and the fitting on technical failures and one-to-one replacements. It also fields a team of experts who will visit the locations on customer requests to offer their technical expertise in choosing the right application and extend personalised services. For more information on products and consultation, visit www.greenee.lk.