Dyan will speak on:
The art of communication , the language and leadership – How the managers should communicate
Everyone falls down, but its only very few who will rise up
When the final bell rings, where do you stand?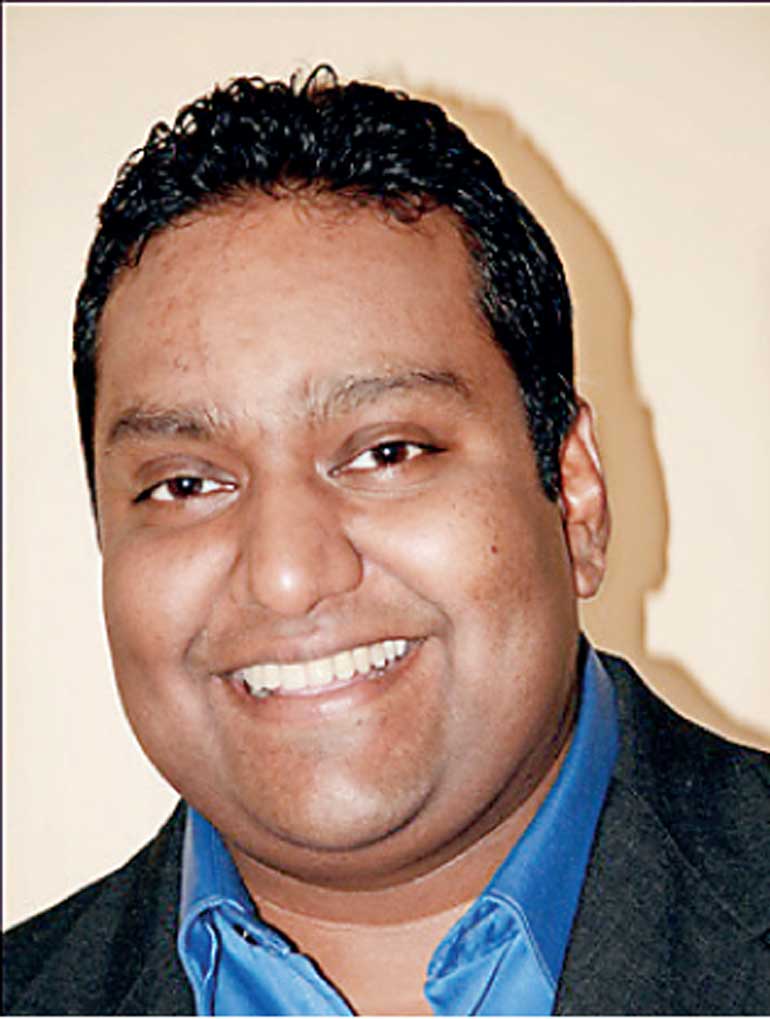 As a manager how important is communication? At the end, how do you like to be remembered?

Dayan D.L. Fernando is an energetic presenter, speaker, trainer and management consultant. He specialises in personal change, motivation speeches and management consulting. While sharing powerful insights, Dayan's innovative approach to training is fun and entertaining. At present Dayan is engaged as the Warden/Deputy Principal of Lyceum International School Nugegoda.

Dayan holds a Master of Business Administration Degree from the American University of Asia and also BSc (Hons) in Leadership and Management from the University of Northumbria and is a fully qualified Chartered Marketer and a member of the Chartered Institute of Marketing (CIMUK). Further, he holds the National Diploma in Human Resources Management and is a member of the Institute of Personnel Management, Sri Lanka. He has been trained in Japan on Corporate Management and is a Master Practitioner of Neuro Linguistic Programming, where he was trained in Australia and is also member of the Australian Board if INLP.

Dayan is a former Chairman of The Management Club, (Sri Lanka – MTL) and also the Past President of the Serendib Toastmasters Club and the Charter President of the CIM Toastmasters Club. He is a board member of the Chartered Institute of Marketing UK and has held many positions such as Head of Networking and Fellowship; Head of the Knowledge Development and Head of Education, Executive Committee Member of the JASTECA, and Member of the Institute of Personnel Management Sri Lanka (IPM), Member of Sri Lanka Institute of Marketing (SLIM) and also an Examiner for SLIM. Dayan has held the position of Asst. Lieutenant Governor Marketing for Division A of District 82 Toastmasters International.

Having travelled to over 20 countries in connection with sports, educational, cultural, business and personal engagement, Dayan decided to start his own training and consultancy firm in the year 2005. Within a short period, Dayan became one of the most sought-after trainers and motivational speakers for many private sector and government institutes. Using all the knowledge and experience gained in the corporate sector he took up a new challenge at the beginning of this year, by getting into the education sector which has been his dream job and passion. Today he functions as the Warden/Deputy Principal of Lyceum International School Nugegoda.

All members are welcome to listen, learn, enjoy, interact and network. Members may bring guests who may be interested in joining TMC. Rs. 500 will be charged for light refreshments and drinks. The presentation will be held on 17 August at the Galadari Hotel (VIP Lounge) from 6 p.m. onwards. Members are requested to confirm their participation early to the TMC Office – Pradeep/Joseph on 011 5860000 or by emailing: [email protected].