The President, and Members of The Management Club, one of the few locally founded and established 'home grown management' institutions inaugurated in February 2002, takes pleasure in congratulating the President, Prime Minister, the Cabinet of Ministers and Members of Parliament, for their emphatic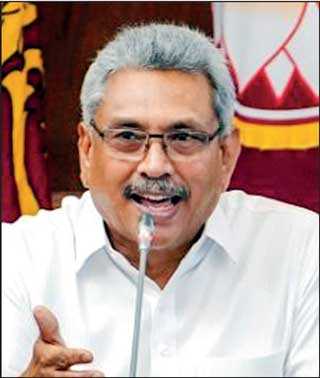 President Gotabaya Rajapaksa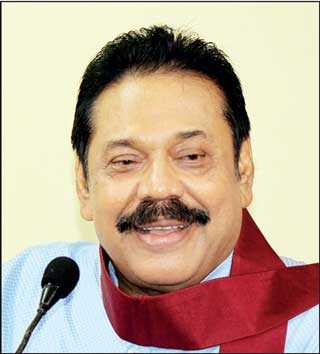 Prime Minister

Mahinda Rajapaksa
victory at the recently concluded General Elections.

TMC as it is commonly known, strives to bring together the professional management fraternity on one platform in order that they may meet, greet, interact and network towards sharpening their personality and interactive skills.

As a body of over 400 members of all professional management disciplines, based in Colombo, Mount, Negombo, Kalutara, and Wattala, it takes pleasure in wishing the new Government under the President a very successful reign of the country during these challenging times.

TMC believes the new Government, with the trust and confidence of the people of Sri Lanka, will overcome the many unfortunate challenges that the country together with the rest of the world is faced with.

It is confident that the new Government will commence their governance in the right direction, with great management and effective leadership towards a peaceful, economically sound Sri Lanka.