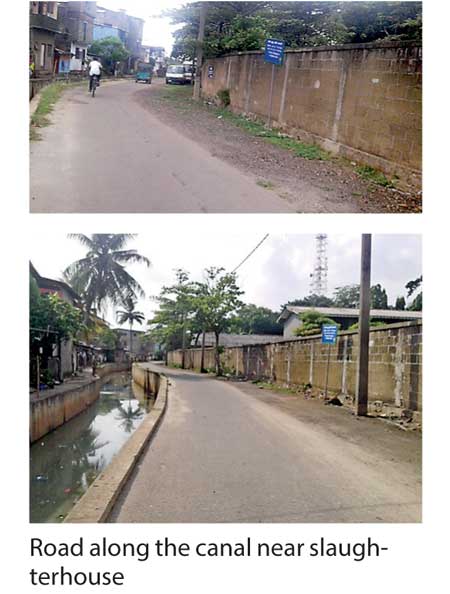 By Nuwan Ranawake

Not more than three months the Colombo city was full of stinking garbage bags including the suburbs of Colombo, it was a surreal and unhygienic blight of the cosmopolitan capital.

This overflowing of garbagewas the consequence of the city's three-month-long garbage crisis after the collapse of the Meethotamulla – asymbol and a byproduct of the country's dysfunctional politics.

Piles of trash led to protest against the Government. Many of the city folks took to social media to say that 'Colombo was such a beautiful place, but look at it now'. Many lamented. We can't even walk by it.

The Government a few weeks ago appointed a committee to monitor city development until the municipal elections. The committee consists of Dinesh Weerakkody, Rosy Senanayake and Municipal CommissionerK. Anura.

Weerakkody when contacted said: "The Committee has been working with the Colombo Municipality and their private sector partners to get the city back to where it was."

"The Municipal Council Staff has made a huge effort with the support of the Megapolis Ministry, Chief Minister's Office and the Ministry of Local Government to get the city back where it is now after the city garbage crisis and they solicit the support of the public to keep the city clean and to control the dengue spread in the city."

Senanayake could not be contacted since she was overseas.

Given the proposed mega development projects in the city, city officials say the city drainage and sewerage systems would require huge investments to avoid any future crisis and the use of new technology and equipment to keep the city clean and disease free.