"Most Government institutions, ministries, corporations and departments waste time holding unnecessary seminars, workshops and the like and thereby the time for engaging themselves in some useful public work is lost," said Dr. Sarath Amunugama, Minister of Special Assignments. He said so inaugurating the work of his Ministry in the New Year. Following are excerpts of his address: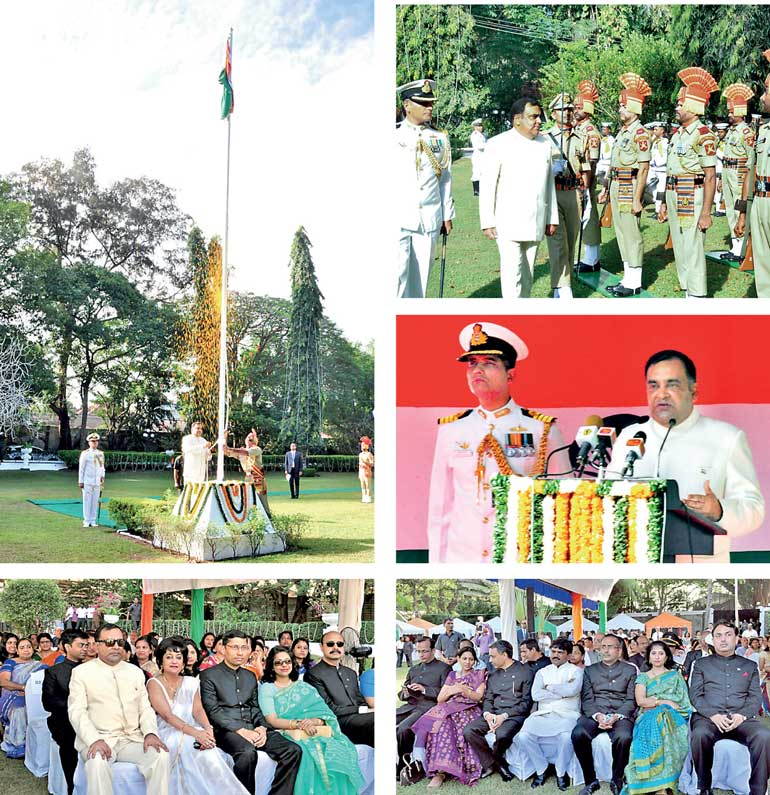 Today a large number of people serve in the public service but many Government institutions are mostly engaged in doing various kinds of purely internal work. Preparing salaries and wages of employees, granting of salary increments and allowances, preparing overtime and batta payments, leave matters, seminars, workshops conferences, scholarships, maintenance of vehicles and buildings, etc., take most of the time of public servants. At the same time heaps of files keep piling up on tables, in drawers and filling up cupboards.

Officers in clean suits sit around in big and comfortable air conditioned rooms. However the problems of the people are mostly neglected. People visit offices to get solutions to their problems, spend a lot of time there but most of the time go back disappointed. We hear this complaint from the people all the time. We are paid our salaries from the taxes that people pay. Therefore we must without wasting time, without taking unnecessary leave and without allowing files to accumulate, perform our duties right throughout the fixed hours of duty.

The public servant must devote his time and attention not to seminars, workshops, conferences, scholarships and foreign trips which bring personal benefits to themselves but to discharging his public responsibilities expeditiously and correctly. If he does not do so there will be no possibility of the country's problems being solved. Therefore we must adhere to the stipulated hours of work, perform our duties according to the required schedule of priorities and contribute to the resolution of the country's problems.

There are very large numbers of people recruited to the public service in recent years. We hear that some of the graduates recruited in recent years idle without any work being allocated to them. It is essential that they be assigned work that will be of benefit to the country.

I must at the same time say there are also exemplary public servants who devote their time and effort to their work beyond even the call of duty. We must appreciate them and encourage them. A country can go forward only if each and every one performs his duty to the best of his ability.

It will not be necessary to set up big ministries in future. It is the Government's intention to achieve much through small ministries like ours.