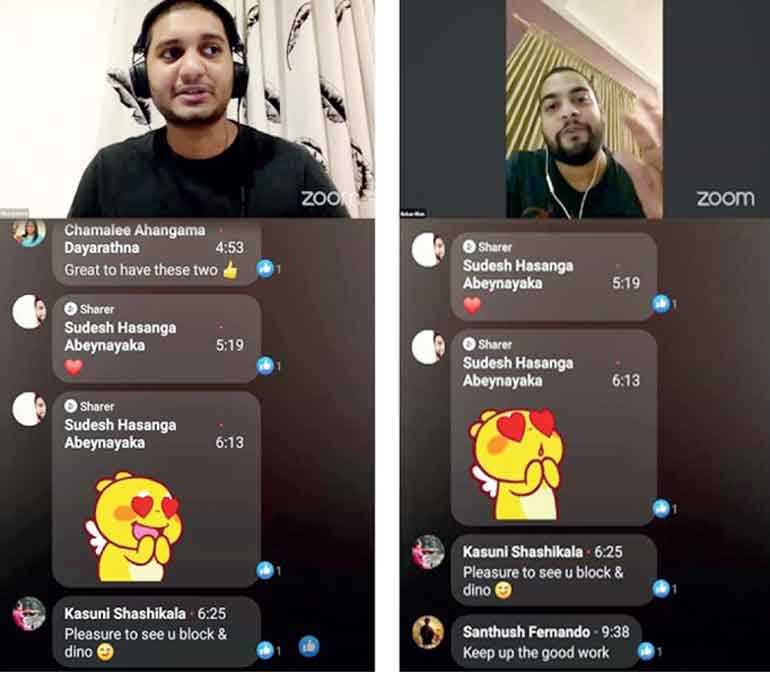 The Sri Lanka Development Journalist Forum (SDJF) completed the fourth edition of the #Media4Everyone Facebook live and Zoom discussion titled 'Gender Sensitive Media Content, SO WHAT?', on 15 November.

The discussion series was hosted to promote the importance of enhancing gender equality and justice in Sri Lankan media, 'to ensure fair use of media for everyone'. Nearly 30 participants representing diverse spheres of academia, gender, and media took part in the Zoom discussion while 750 viewers joined via Facebook live.

Award-winning content creators Blok & Dino, joined the discussion that was moderated by Consultant, Gender and Women's Rights Sharanya Sekaram.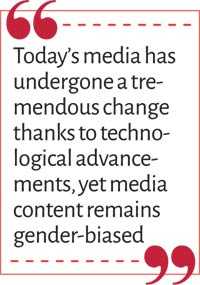 The discussion was steered to elaborate more on gender-sensitive reporting in media. It captured vital areas such as sensationalism of gendered dimensions, misinterpreted gender roles, the use of sexist language, visuals/language, and slapstick humour in media that we abundantly see today.

"Any content creator should not oversexualise or objectify women or other gender identities for the sake of a storyline or receiving more views," emphasised Dino Corera during the discussion.

The discussion was very interactive since there was an active engagement of the audience both on Zoom and Facebook. It enabled them to come up with different questions related to the topic and thereby to directly interact with the speakers to find answers.

In order to expand the discussion to a wider audience, SDJF launched 10 Facebook watch parties. As a result, SDJF has received 750 views, 553 engagements and 17 constructive comments through Facebook.

"Even what might be deemed frivolous aspects of language used in media content can have far-reaching subconscious effects on how we see the world," mentioned Hasala Rohanawansha on the Zoom chat drawing reference to media content that often portrays male and female categories making us perceive men and women as more different than they really are.

Kaushal Ranasignghe through the Facebook comments section has added his view stating, "It is sometimes intolerable how media effeminate men & queer people".

After an interactive discussion, Blok & Dino concluded the discussion by saying that sensationalism is not the only way to get a message across through the media and every media outlet should get this serious by thinking it is their responsibility to project gender-fair media content.

They also added, "Thank you SDJF for organising such an insightful discussion going beyond usual surface style discussions. We could unpack significant insights on this timely topic; gender sensitivity in the media content."

#Media4Everyone live discussion series is designed and implemented by Sri Lanka Development journalist Forum under the Media Empowerment for a Democratic Sri Lanka (MEND) program supported by International Research and Exchanges Board (iREX) and funded by USAID.