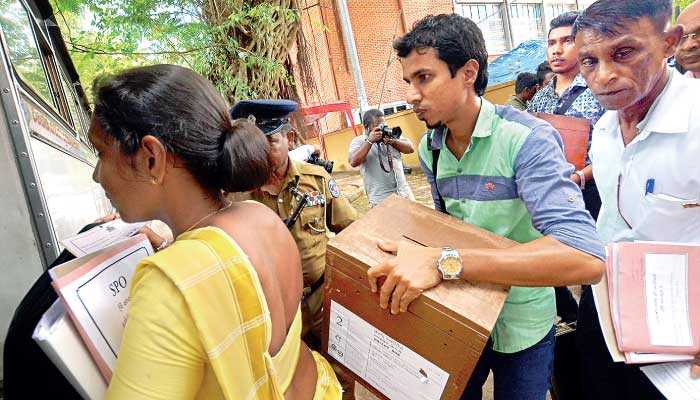 Consider the difficult conditions faced by a Government mainly due to the democratic political mechanism in Sri Lanka. They have to face elections almost every other year as there are four types of governing bodies who are re-elected every five years. How often do the private sector entities face ownership challenges, let alone every other year?
The views of several business tycoons in Sri Lanka at a recent gathering were seen in social media recently. While the Government was criticised on one hand, plenty of advice was offered to the Government on the other. In that light, it would be interesting to assess whether the private sector has outperformed successive Governments in the past.

Profit makers or value creators

It is true that Sri Lanka has enough business leaders who are financially rich. However a glance at the composition of the economy indicates that in terms of the global value chain, Sri Lanka is lagging behind by several decades. The focus of the private sector has predominantly been to make short-term profits and not to create long-term value which would have elevated the country economically. Hence the standard practise has been to import and sell domestically at a margin, to increase the wealth of the businesses.

Little effort has been made to pursue the more difficult, time consuming task of creating value (e.g. – to import raw materials and add value locally, instead of importing the finished good). For instance, how many large scale automobile importers who have been importing and selling at a profit for decades have taken the effort to reinvest part of the profits to add value locally and advance itself in the value chain? Have they explored the possibility of importing parts and assembling domestically initially and to continue to advance in the value chain thereafter?



In fact, one could critically analyse the performance of the large conglomerates or companies in Sri Lanka. Despite the deep pockets or the substantial capital bases, the most enthusiastic investments of most of these entities are in real estate and hotel sectors. Those are the most basic form of investment even a middle class individual would embark on (the only difference being the level of sophistication) – buy a land or rent an annex for a local or provide a home stay for a tourist, etc.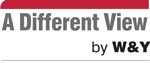 The largest conglomerates with so much of resources could have developed something more advanced and visionary over time. Even in the Banking sector, high interest margins and high fees are burdening the consumers (with significant negative impact on the economy), while bloated management cadres in certain cases enjoy benefits which are not commensurate with the state of the economy, even at the expense of lower returns to shareholders.

The other money spinner large businesses in Sri Lanka one could think of are notorious industries such as gambling and alcohol. It's a disappointment that the capital-rich private sector has not invested to advance in the global value chain – whether it be electronics, technology, automobiles, etc.

Government's difficult wicket

Consider the difficult conditions faced by a Government mainly due to the democratic political mechanism in Sri Lanka. They have to face elections almost every other year as there are four types of governing bodies who are re-elected every five years. How often do the private sector entities face ownership challenges, let alone every other year?

Consider the need to keep every politician in the Government happy, to ensure he/she doesn't crossover in a coup to topple the relevant governing body? What about the trade union actions or agitations of opposing political parties, who would make demands to make things difficult? Difficulties faced by the private sector in comparison are not daunting by any means.

Shining exceptions of private sector

However there are shining examples of exceptions. The likes of Lanka Transformers, which exports transformers manufactured in Sri Lanka or Tony Weerasinghe's MillenniumIT which competed with global tech giants until it was acquired by the London Stock Exchange several years ago. These are our own comparables to the likes of Toyotas and Apples of the world, which were also developed through tireless effort over decades. Unfortunately these are the exceptions of the private sector, rather than the norm.

Perhaps even more unfortunately the individuals who developed these companies do not get highlighted as business leaders and are not heard enough in public forums. Those individuals may not be the richest financially, although the value they have created over years if not decades of hard work could be greater than the contribution of the top businesses.

The Government's fault

If at all the fault of successive governments could have been the failure to be more decisive in terms of guidance to the private sector. On one hand higher penalties, taxes should have been imposed on capital heavy, unimaginative, low value adding large businesses that are only focusing on short-term profit rather than creating long-term value. On the other hand, greater incentives and support should have been provided for entities that embarked on long-term value creating ventures which would have advanced Sri Lanka's footprint in the global value chain.

The support given by the South Korean Government to Hyundai is well known, and the rest as they say, is history.

(The writers could be contacted via articles@w-n-y.org.)