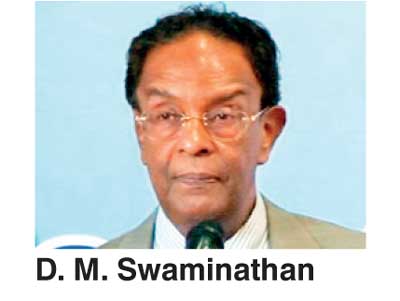 (Xinhua) COLOMBO: The Sri Lankan government Saturday rejected claims that not much has been done to assist families affected by the 30-year war. D. M. Swaminathan, minister of Prison Reforms, Rehabilitation, Resettlement and Hindu Religious Affairs said the current government, which took office in January last year, has paid special attention to the people who live in war-affected parts of the country.

The minister said funds have been allocated for the rehabilitation and resettlement of all the innocent people including resettled people in the north and east parts of the country, refugees repatriated from India and the war-affected majority Sinhala border villagers.

"Under the funding of my Ministry, 10,030 permanent houses are being newly built in 11 Districts. Steps have been taken to solve the drinking water problem of affected people by constructing public wells, renovating the existing public wells and providing water lines to houses," the minister said.