Joint Opposition secures more time to raise questions, COPE memberships and adjournment debate time slots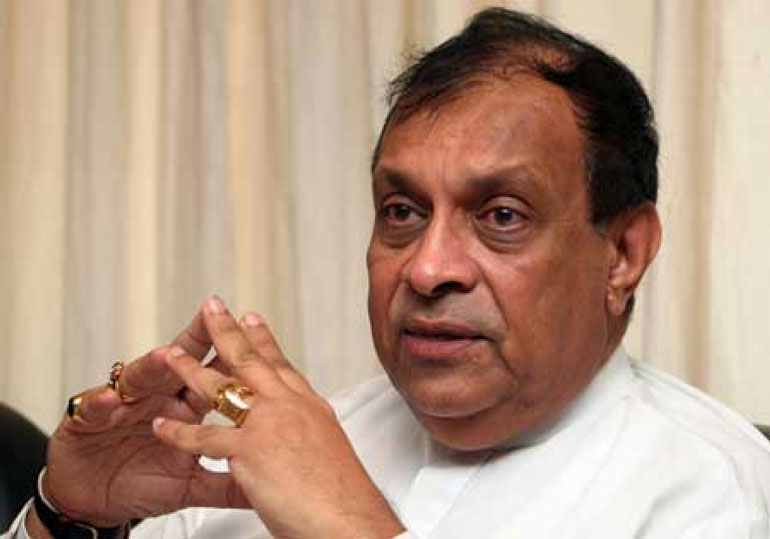 By Ashwin Hemmathagama

Our Lobby Correspondent

Assuring equal footing to all lawmakers in Parliament, Speaker Karu Jayasuriya reconsidered the privileges offered to the Joint Opposition at the Party Leaders meeting held yesterday. Speaker Jayasuriya, expanding the privileges offered to the Joint Opposition, agreed to accept UPFA Deputy Chairman MP Dinesh Gunawardane's right to question the Government under Standing Order 23-2 subject to prior approval of UPFA Group Leader in Parliament Minister Nimal Siripala de Silva.

The Joint Opposition comprising 51 members of the UPFA breakaway-group and refusing to take part in the Government is already allocated 50% of the time provided for the UPFA in debates. The Joint Opposition and the UPFA will have equal number of member representation in the Public Accounts Committee and the Committee on Public Enterprises. The Joint Opposition will also have the opportunity to move Adjournment Debates. Commending the Speaker for extended privileges offered to the Joint Opposition including the ability to raise questions under Standing Order 23-2, MP Gunawardane said, "we thank the Speaker for allowing the Joint Opposition to make use of the Standing Order 23-2. This was long [over]due."

However, Speaker Jayasuriya reminded the Joint Opposition that problems can only be solved with deliberations, something he had requested for over and over again. "Now the matter is sorted. We could have done this earlier if it was discussed accordingly, rather blaming the dead relatives [of mine]," he said.