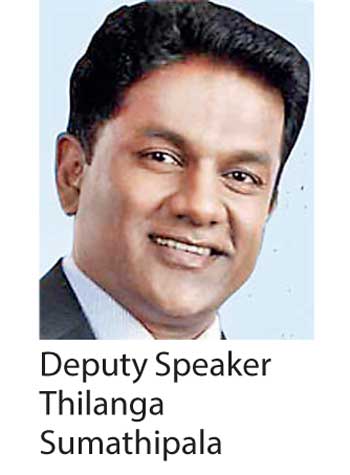 Deputy Speaker Thilanga Sumathipala has said the proposal of the former Government to dump waste at a site in Puttalam is not a practical solution.

He said it would have been an unnecessary cost to transport waste from Colombo to Puttalam via a train. "It had also been suggested to transport waste 18km via trucks to the location from the railway station," he added.

Sumathipala made the observations while speaking to reporters after calling on the Chief Prelate of the Malwattu Chapter, Most Venerable Thibbotuwawa Sri Sumangala Thera on Thursday.