A review report on the progress of the new Sri Lankan Government's 100 days in power has been presented to President Maithripala Sirisena this week.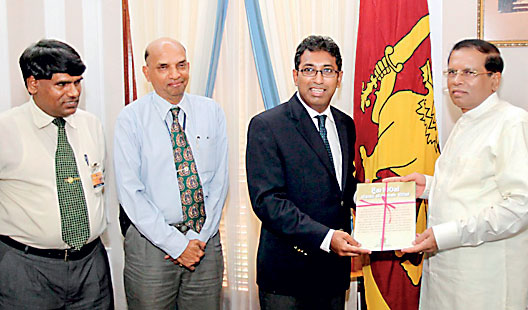 Deputy Minister of Policy Planning and Economic Affairs, Dr. Harsha de Silva, and Senior Advisor to the Prime Minister, Charitha Ratwatte, presented the report.


The review report consists of pledges given in President Sirisena's election manifesto and information pertaining to the work that has been completed within the first 100 days.


Deputy Minister de Silva said that the Government had planned to post a detailed report on the progress of the program to all households.