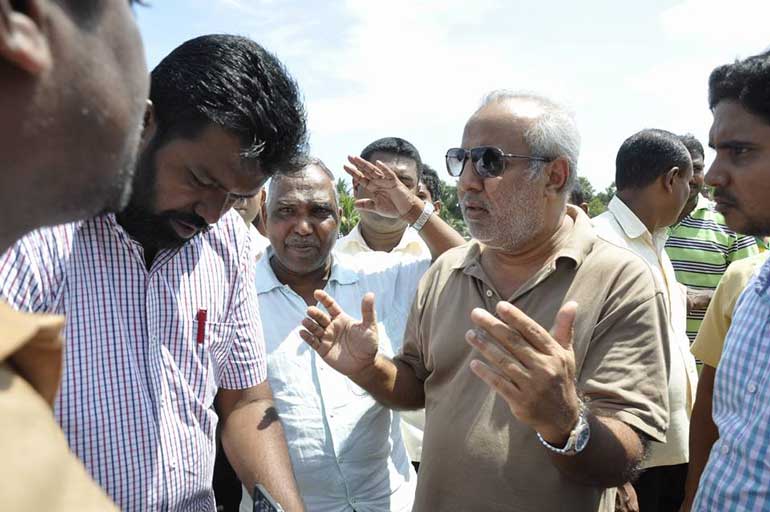 The 19th SLMC National Convention will be held at Palamunai, in the Ampara District on Saturday (19) at 9 a.m. President Maithripala Sirisena and Prime Minister Ranil Wickremesinghe will grace the occasion as the chief and special guest respectively, on the invitation of the leader of the party Minister Rauff Hakeem.

Opposition Leader R. Sampandan MP, other party Leaders, foreign envoys and representative of political parties of other countries will also participate at the event.

Members and supporters of the Sri Lanka Muslim Congress from all over the country are expected to attend this convention.

Minister Hakeem presently in Ampara District personally visited the venue of the convention on Thursday to observe the progress in the arrangements of the event.