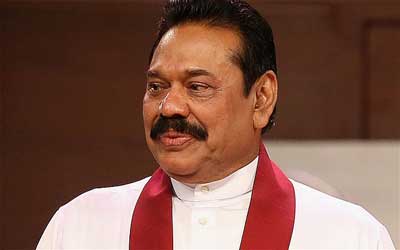 Mahinda Rajapaksa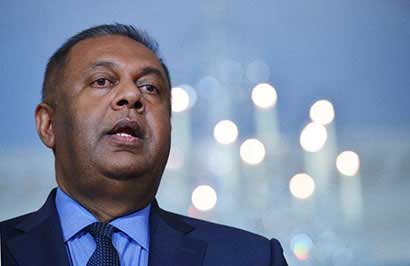 Mangala Samaraweera
Foreign Affairs Minister Mangala Samaraweera has stated that he's ready to provide facts to Court regarding his statement on the assets of former President Mahinda Rajapaksa and his family.

Speaking during a meeting held in Matara on Saturday, the Minister stated that he had already received the Letter of Demand sent by the former President.

The Minister further said that he had accepted the letter gladly and was keenly waiting to meet the former President in Court.

During a media briefing held recently, Minister Mangala Samaraweera stated that according to the intelligence reports, the assets of the Rajapaksa family amounted to $18 billion.

In response, former President Mahinda Rajapaksa sent a letter of demand asking the Minister to pay Rs. 1 billion as compensation for tarnishing his reputation.

The letter also states that the former President will take legal action if he fails to pay the amount within 21 days.