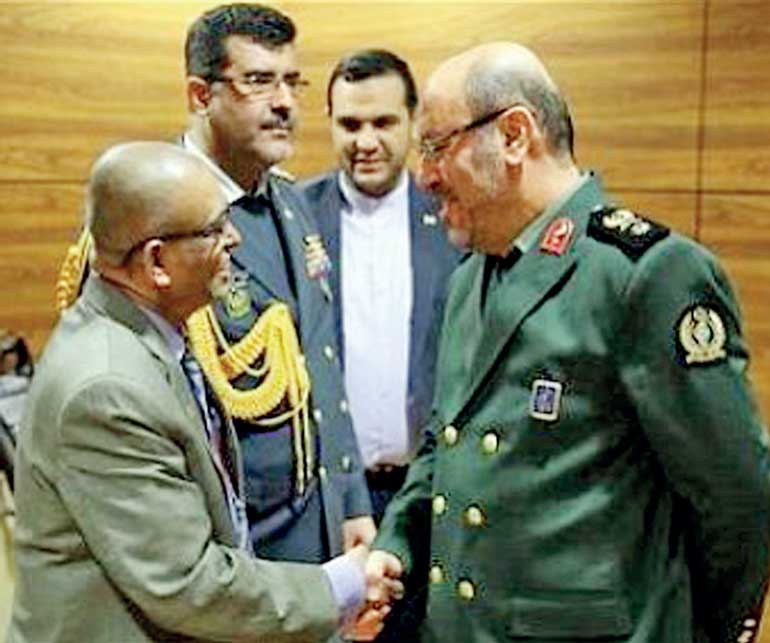 Moscow: Iran and Sri Lanka have called for expansion of all-out defense cooperation during a meeting between a high-ranking Sri Lankan official and Iran's Defense Minister.

Iran's Defense Minister Hossein Dehghan held talks with Additional Secretary to the Sri Lanka Ministry of Defense Sarath Kumara on Thursday in Moscow.

The meeting was held on the sidelines of the 6th Conference on International Security currently underway in Moscow, Mehr News Agency reported.

During the visit, the two sides called for expansion of all-out defense cooperation.

The two-day 6th Moscow Conference on International Security began on Wednesday is attended by high-ranking defense delegations and experts from various countries.

The conference is focused on the most critical problems of global and regional security, looking closely at the issues of combating international terrorism, security problems in Europe and Asia-Pacific and the role of defence agencies in enhancing security in different regions of the world.