By Chamodi Gunawardana

Holding Local Government elections without determining accurate delimitations would be a betrayal of voters, said Local Government and Provincial Councils Minister Faiszer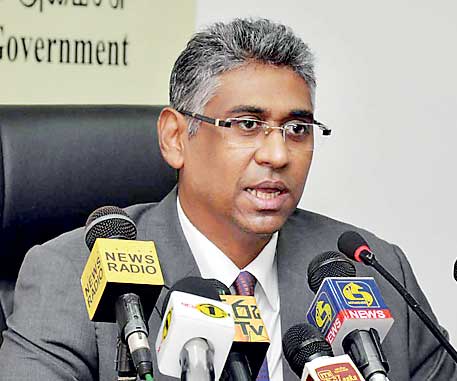 Mustapha yesterday.

Speaking at a media briefing, Mustapha insisted the appointed delimitation subcommittee had received 2,000 complaints about the failures of marking limitations out of 4,833 electorates.

He claimed the previous report of delimitation produced by the past Government was not an accurate report of delimitation.

"The prior committee's draft was done without collecting ideas from the general public and there were no field assessments. However the new delimitation subcommittee has visited five districts to get opinions of voters and we have another 19 districts to conduct research," he noted.

Mustapha said he would like to request Opposition lawmakers to study the real issues of delimitation, which is the main reason for election postponement, without taking political advantage.

A few weeks ago the Government announced that Local Government polls would be postponed until the end of the year due to the complexity of determining new delimitations.