The Colombo Additional Magistrate Nishantha Peiris yesterday ordered the Colombo University to submit a detailed report on alleged CCTV footage related to the death of rugby player Wasim Thajudeen within 14 days.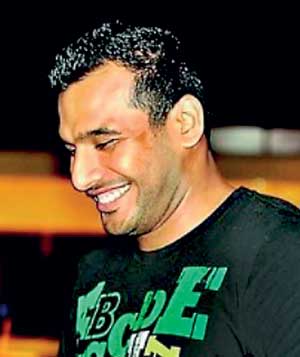 The Magistrate also said that the death of Thajudeen was suspicious and the final decision would be announced after considering all relevant reports.

The Criminal Investigations Department (CID) has informed the court that they would hand over 4 CDs of CCTV footage to the Colombo University for analysis. Cabinet Spokesman and Health Minister Rajitha Senaratne recently alleged that CCTV footage evidence was available to prove that members of VIP families were involved in the killing of Thajudeen.