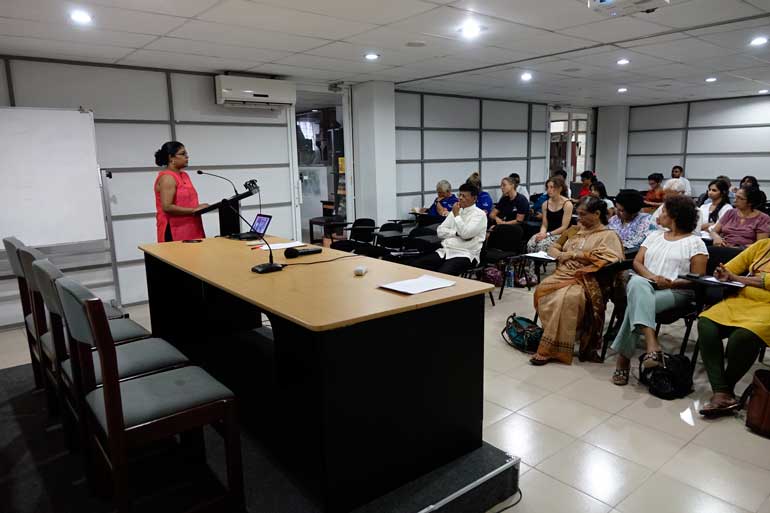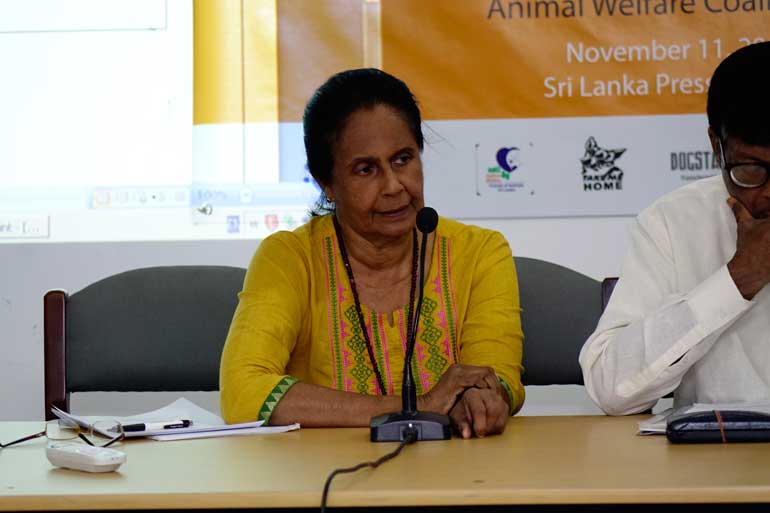 The Animal Welfare Coalition of Sri Lanka organised a public consultation on animal welfare in Sri Lanka and the draft Animal Welfare Bill which has been shared to the public by the Ministry of Livestock and Rural Community Development.

The consultation that took place at the Sri Lanka Press Institute, comprised member organisations of the coalition including Sathva Mithra Foundation, Animal Welfare Protection Association, Blue Paw Trust, Dogstar Foundation, Sri Lanka Law Students Association, Sri Lankan Youth Climate Action Network, Humane Society International, volunteers, activists, members of the public and media.

"The Animal Welfare Bill is needed as the existing laws do not cater to the necessary measures required to protect animals. The present laws governing animal welfare are not only outdated and archaic but do not provide adequate measures towards the protection of animals," said Convenor or Animal Welfare Coalition, Vositha Wijenayake.

The consultation discussed and commented on the existing law which caters to issues concerning cruelty to animals, and also had member organisations presenting case studies of their work in animal protection. The current version of the Bill that comes under the purview of the Ministry of Livestock and Rural Community Development has been redrafted incorporating comments from the public which was called for in the month of July. The Ministry informed that the overall feedback has been positive and that the Bill will be presented to the Cabinet for approval in due course.

"Ensuring that the Bill is enacted, and that the proposed Animal Welfare Authority is established is the starting point of paving the way for an effective and efficient set-up that welfare or animals is addressed," said Sagarika Rajakarunayaka, animal rights activist and founder of Sathva Mithra.

The Animal Welfare Coalition was formed with the objective of collaborating the efforts of the civil society organisations to promote animal welfare, creating awareness on cruelty to animals and to advocate for the need to enact the Animal Welfare Bill. The Coalition also seeks to ensure that there are effective post-enactment training and awareness programs for the implementation of the law. The member organisations work in collaboration towards the collective goals of the Coalition, with the understanding of the pressing need for the change in the law on animal cruelty, Prevention of Cruelty to Animals Ordinance of 1907 and are committed to taking steps for preserving animal welfare in Sri Lanka.