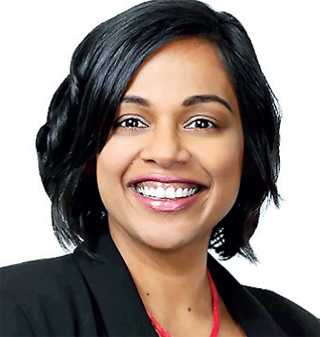 Vanushi Walters
---
Former Youthlaw General Manager Vanushi Walters has become New Zealand's first Sri Lankan-born MP.

She came here with her parents when she was 5, studied law at Auckland University, and worked at Youthlaw for six years until 2018. She has also been a Board Member of Amnesty International and Senior Manager at the Human Rights Commission.

She and her husband Rhys Walters have three boys: Elliott, Luka and Sacha.

She is among 40 new MPs who are a diverse bunch, including the first African and Latin American MPS.

The first election under the Mixed-Member Proportional (MMP) system in 1996 has brought in more new faces in recent times – 45.