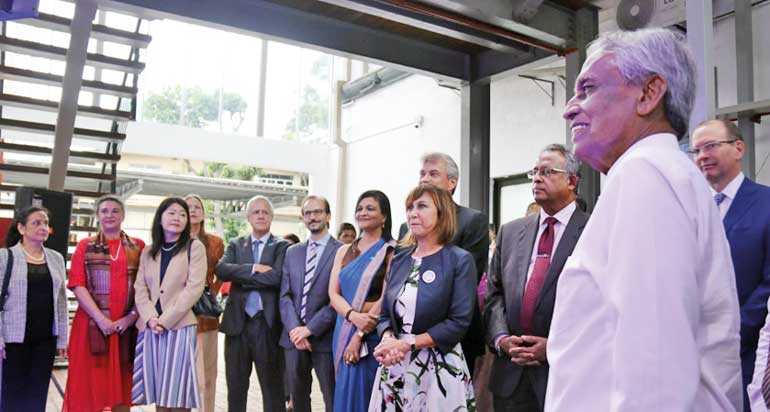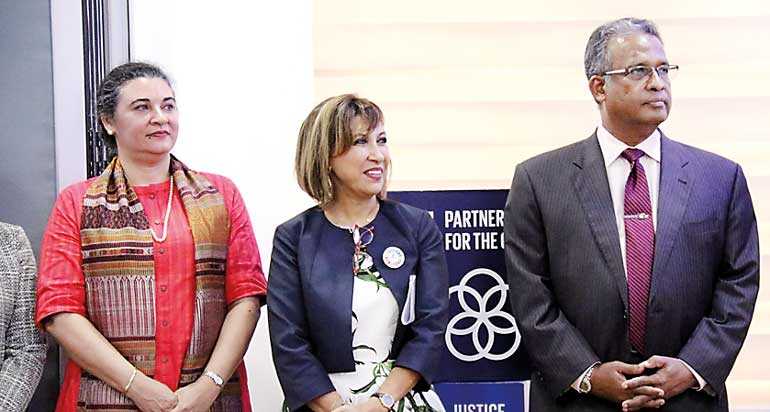 The United Nations last week celebrated its 73rd anniversary, marking the founding of its Charter which enshrines the UN's commitment to the people of the world on Human Rights, Peace and Security, and Development.

Over the past 63 years of partnership with Sri Lanka, this commitment remains strong, as the UN continues to work closely with its people to achieve the country's priorities. The 2030 agenda, including the 17 Sustainable Development Goals means that everyone, including the youngest and most vulnerable, are taken into account in our shared journey ahead.

Inclusive development can be achieved when everyone is heard, including youth, and it is vital that they are given the opportunity to lead and create a sustainable Sri Lanka. Today, there are 1.8 billion people between the ages of 10 to 24, making this generation of young people the largest in world history. In Sri Lanka, the youth comprises nearly a quarter of the population. The UN encourages them to be changemakers and partners in achieving these Goals.

Recognising the tremendous potential of young people, the UN together with the Ministry of Education, launched the Sustainable Development Goals Action Campaign, aimed at supporting student-led initiatives towards achieving these Goals. The campaign continues this year, with UN Day being celebrated with school children from all parts of Sri Lanka in the form of a special assembly. The UN, working towards equality, human rights and human dignity is committed to doing things differently to support and invest in development, climate action, peacebuilding, policy and innovation; to ensure that no one is left behind.

The UN in Sri Lanka is guided by the overarching United Nations Sustainable Development Framework 2018-2022 and will continue to work as one to support the Government to achieve peaceful, just, inclusive and equitable development.