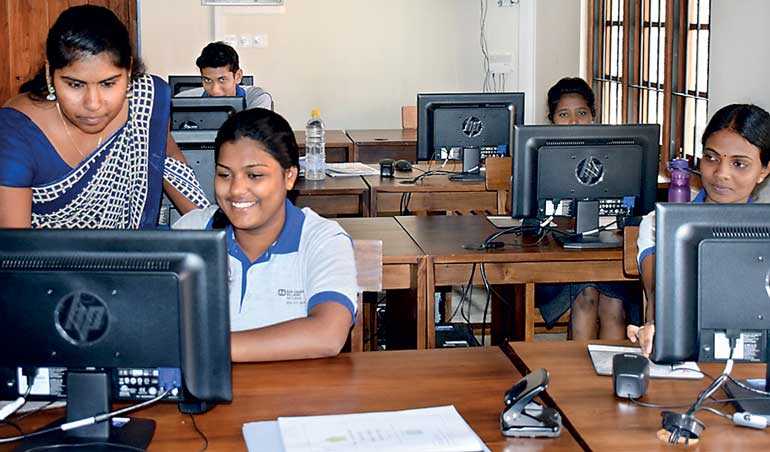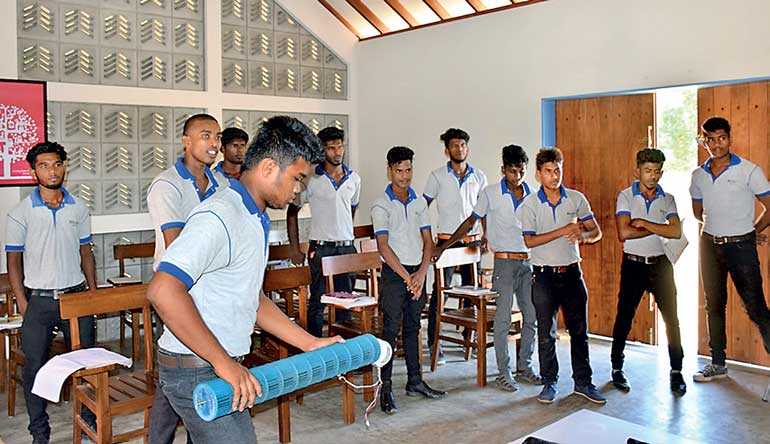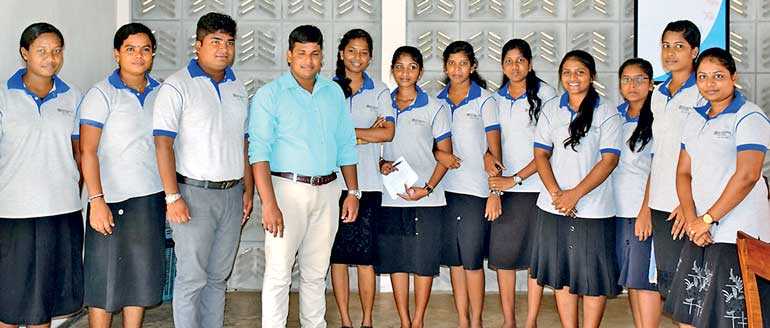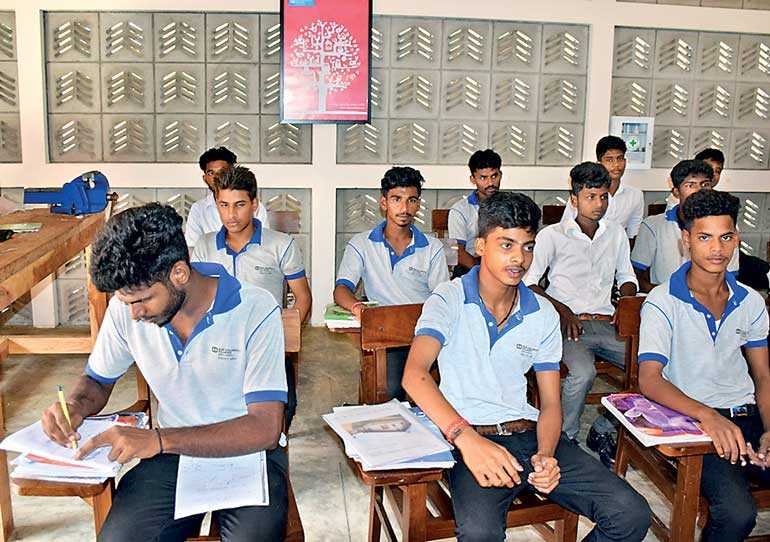 After 30 years of civil war in the country, generations of Jaffna's youth lost educational and skill development opportunities. This has left a great vacuum of income generating among the younger generations in Jaffna.

SOS Children's Villages Sri Lanka decided to bridge this gap by enabling the low income earning youth to enrol in a skill development program at the Vocational Training Centre (VTC).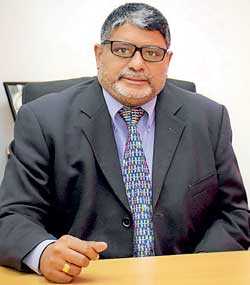 The Jaffna VTC was declared open in June and by utilising the findings from research conducted by Jaffna University, has identified vocational training for a number of professions, including air-condition repair work, beauty culture, ICT and the English language.

Speaking on the importance of encouraging and providing opportunity for youth to live independently, SOS Children's Villages Sri Lanka National Director Divakar Ratnaduri believes in providing children the education and skills they deserve to build a solid life."

"The Jaffna VTC will provide young adults from our youth centres, SOS Villages and the surrounding community with the skills needed to secure reliable employment. They provide realistic job opportunities for the future and an avenue to independence and self-sufficiency."

Each course is conducted by a specialist in the relevant industry and the certification program is offered free of charge. The courses are conducted for a period of six months to a year which includes a mix of both theoretical and practical knowledge, allowing them to be tailored to the needs of each profession.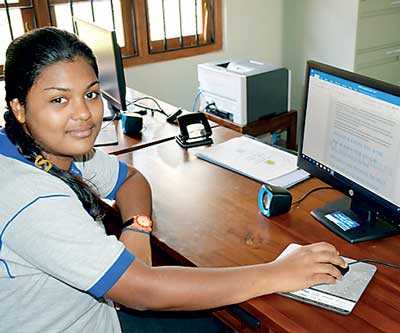 The Jaffna VTC currently facilitates and supports approximately 60 under-privileged youth. With a high unemployment rate in Jaffna along with the changing demands of the job market and lack of education, the VTC is SOS's way of providing youth with possibilities, empowering them to address life's demands confidently and independently.

With the latest addition of the TVC in Jaffna, SOS now has four successful VTC's in Sri Lanka which include Monaragala, Malpotha and Anuradhapura.