Charges UNP attempts to tarnish Govt. reputation with false claims about foreign funds being misused
The Sri Lanka Podujana Peramuna (SLPP) yesterday said it would disclose how the Government utilised funds received to fight the COVID-19 once the new Parliament was convened along with a debate.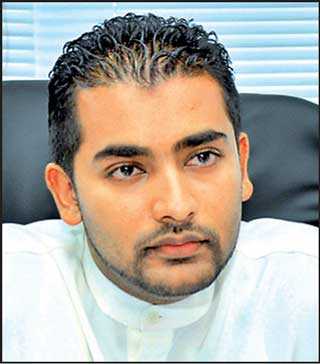 Anuradha Jayaratne


United National Party (UNP) Leader Ranil Wickremesinghe on Wednesday urged the Government to disclose how an estimated $ 230 million provided by the World Health Organisation (WHO) was utilised to fight the coronavirus.

Former Parliamentarian Anuradha Jayaratne told the media yesterday said that the Government did not intend to hide any information about funds received to fight COVID-19. He said details of how funds were utilised would be disclosed once the new Parliament was convened.

"We do not want to hide anything. The Government has always been transparent about those funds and how they were utilised. However, the reported amount is not true. The WHO only agreed to provide a $ 172 million loan facility to Sri Lankan," he added.

Jayaratne said funds received were utilised to fight COVID-19 and breakdown of that would be presented to the new Parliament. He assured the Government would not hesitate to disclose information and said they did not have hidden agendas.

The former Parliamentarian also charged the UNP was attempting to tarnish the Government's reputation, claiming foreign aid was being misused by the Government.

"We have seen such allegations before 2015. Some even spoke about fancy cars, golden horses – all of which turned out to be baseless. They are doing the same thing ahead of the General Election," he charged.