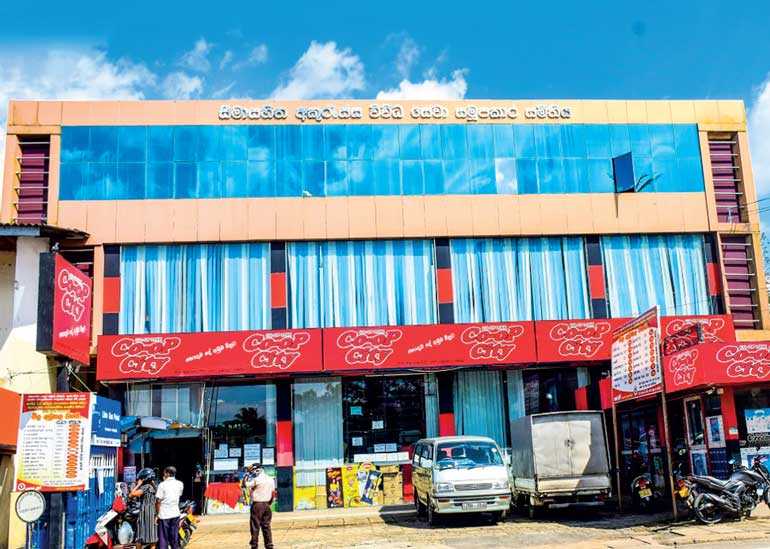 ---
Text and pix by P.D. de Silva
---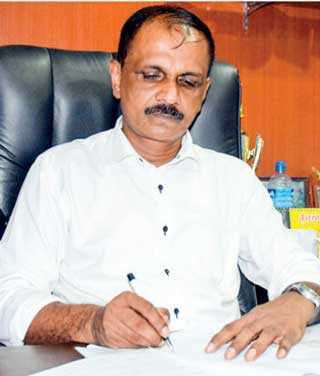 Akuressa MPCS Chairman W.T.K. Rajapakse
---
A group backed by the Sri Lanka Podujana Peramuna (SLPP) was unable to oust the sitting board of the Akuressa Multi-Purpose Cooperative Society (MPCS) chaired by W.T.K. Rajapaksa at its election held on Saturday.
Of the 58 cooperative societies which make up the Akuressa MPCS, Rajapaksa and his allies, backed by the JVP-led Committee to Safeguard the Cooperative Movement, gained control of 38. Of the 100 representatives elected to the MPCS, 70 are from the Rajapaksa camp.

A tense situation arose when the results of the tightly contested Akuressa Cooperative Society election was announced, with Rajapaksa and his team making a clean sweep, winning all nine slots.

At the last Parliamentary Election held in August 2020, the SLPP obtained 73.63% of the votes in the Matara district and secured six of the seven seats allocated in Parliament. In the Akuressa electorate, they gained 74.28% (51,167) of the votes polled.

Rajapaksa was appointed as the Chairman of the MPCS in 2005 on an initiative taken by the Janatha Vimukthi Peramuna (JVP) at a time the Cooperative Society was in the red and on the brink of being

liquidated. Due to administrative skills, business acumen and untiring efforts, the Akuressa MPCS was out of the red within three years and has held office ever since.

Today the Akuressa MPCS has assets of over Rs. 3 billion, including investments in retail outlets, a restaurant, a tea estate, and public transport. Rajapaksa said that a hospital was on the cards and

the required land had already been purchased.