Private Members Bill presented by Wijeyadasa Rajapakshe seeks to limit tuition classes on Poya and Sundays
By Ashwin Hemmathagama – Our Lobby Correspondent

Holidays (Amendment) Bill, the Private Member Bill moved in order to amend the Holidays Act No. 29 of 1971 is not inconsistent with the Constitution, the Supreme Court this week informed the Parliament in its determination.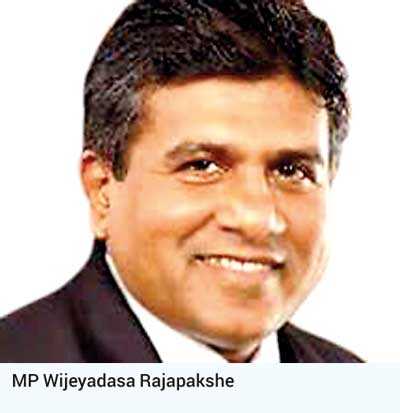 Citing the two petitions filed on par with the provisions of Article 121 (1) of the Constitution, the Supreme Court has recommended changes to bring in more clarity to the Amendments, Deputy Speaker and Chair of Committees J.M. Ananda Kumarasiri informed Parliament.

A Private Member Bill to amend the Holidays Act prohibiting tuition classes on Poya days and Sundays was presented to Parliament by United National Party (UNP) MP Wijeyadasa Rajapakshe recently.

Rajapakshe proposes insertion 14A to the Act: 'No person shall on any Full Moon Poya Day or any Sunday till 3 p.m. conduct or caused to be conducted or facilitate for any tuition class for students attending schools at any premises or any location.' Amending Section 17 of the principal enactment, he proposes deleting the words 'One thousand rupees' and by substitution therefore of the following words 'Ten thousand rupees'.