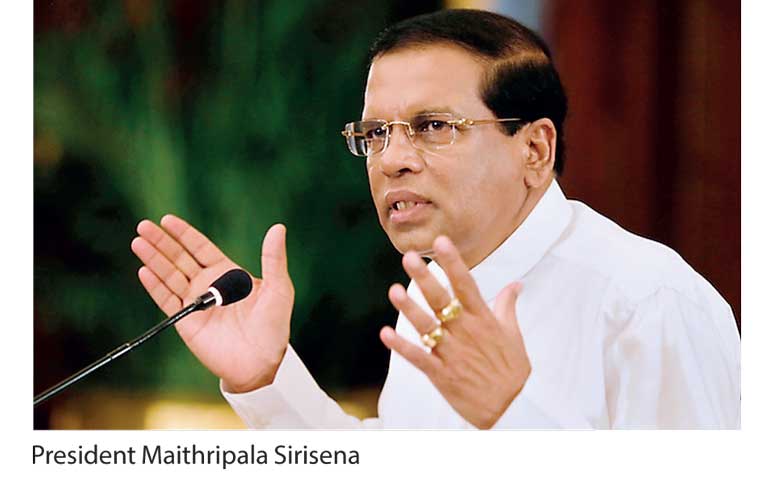 President Maithripala Sirisena yesterday declined to extend the term of the Presidential Commission of Inquiry to Investigate and Inquire into Serious Acts of Fraud, Corruption and Abuse of Power, State Resources and Privileges (PRECIFAC).

However, a period of two months has been given to complete work on the documentation of the commission. In February this year, the term of the commission was extended by six months by the President through an Extraordinary Gazette notification.

PRECIFAC, which is headed by the Chairman of the Court of Appeal, Judge Preethi Padman Surasena, consists of four other members, High Court judge Vikum Kaluarachchi, Piyasena Ranasinghe, Gihan Kulathunga and retired Auditor General P.A. Premathilake.