By Meera Srinivasan

The Hindu: Vijay Nagaraj, a former Director of Amnesty International in India and an activist-researcher based in Sri Lanka died in a car accident on Friday. He was 44.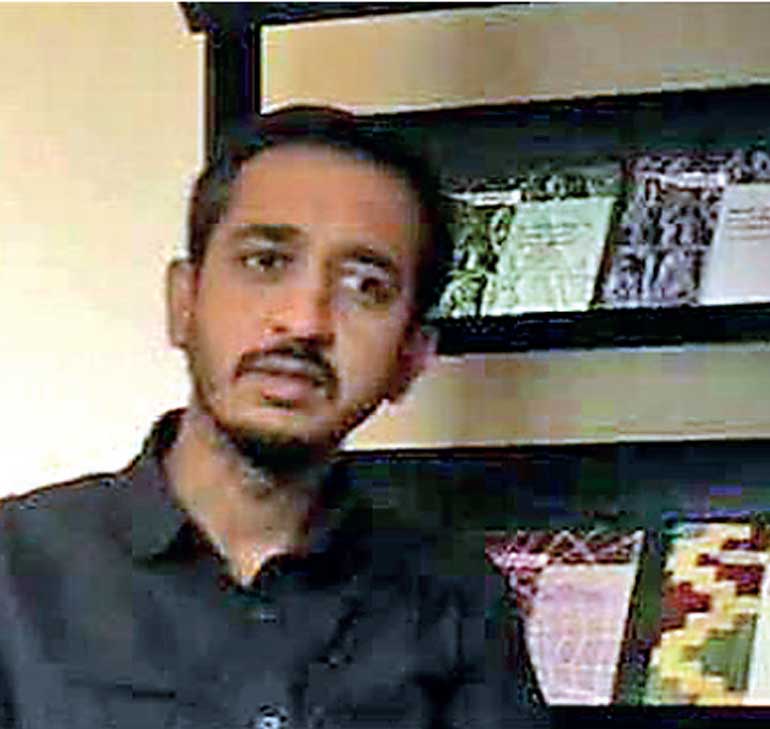 Vijay Nagaraj
​According to local police, Nagaraj was driving from Colombo to Batticaloa for a workshop, and met with the accident early Friday morning in Polonnaruwa.

Nagaraj, who was from Bengaluru, was active in the campaign for the Right to Information Act in India, working with the Mazdoor Kisan Shakti Sangathan (MKSS) in Rajasthan. He also worked in the field of international human rights in India and later Geneva, before moving to Colombo over five years ago.

As a researcher in Sri Lanka, Nagaraj worked with several non-governmental and research organisations, including the International Centre for Ethnic Studies, the Centre for Poverty Analysis and the Law & Society Trust, where he headed the research division.

In his research and writings, Nagaraj focussed on a host of issues ranging from land, housing, urban development to labour, hill country Tamils, gender and queer politics. He played a key role in a campaign to make economic, social and cultural rights justiciable.

In a statement issued on Saturday, the Law & Society Trust said Nagaraj contributed immensely to social justice and human rights work in Sri Lanka.

"He worked across multiple issues and with different communities throughout the country. His tremendous courage, his critical eye, his emphasis on rigorous scholarship and commitment to ensuring a human dimension to research and advocacy will be greatly missed..." it said.