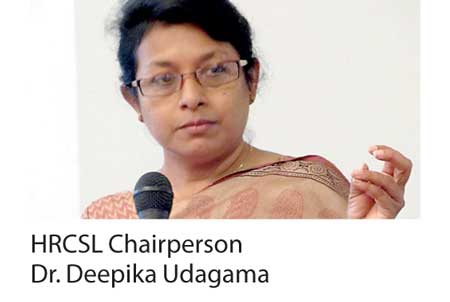 The Human Rights Commission of Sri Lanka (HRCSL) has established an Election Complaints Desk to receive complaints regarding rights violations relating to the upcoming 2018 Local Government Election.

The Election Complaints Desk will pay particular attention to the rights violations of women candidates, HRCSL Chairperson Dr. Deepika Udagama said in a media release.

Complaints could be lodged by contacting the 24-hour hotlines at 077 3088 135 or 077 3762 112.

In addition, complaints can also be made to the fax number 011 2505574 and e-mail address iihrcsrilankanmail.com.