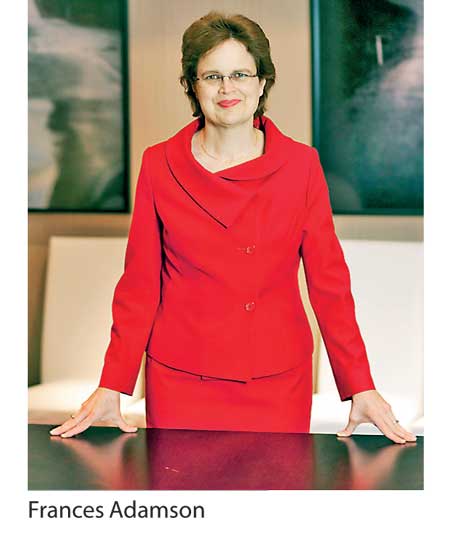 Australia's Secretary for the Department of Foreign Affairs and Trade Frances Adamson is visiting Colombo from 31 August to 2 September.

The visit by Adamson follows the official visit to Sri Lanka by Foreign Minister Julie Bishop in July and Minister for International Development Fierravanti-Wells in April, and the visits to Australia this year by President Maithripala Sirisena, Prime Minister Ranil Wickremesinghe and others.

Adamson is participating in the 2nd Indian Ocean Conference, where she will discuss the need to build peace, prosperity and a rules-based order in the Indian Ocean region during a panel on 'Peace' on 1 September. Senior officials from Sri Lanka, Bangladesh, Germany, the United States of America and Kenya will join Adamson on the panel.In Colombo, Adamson will also meet senior officials to discuss strategic and security challenges confronting the Indian Ocean region, and the role of strong institutions and good governance.