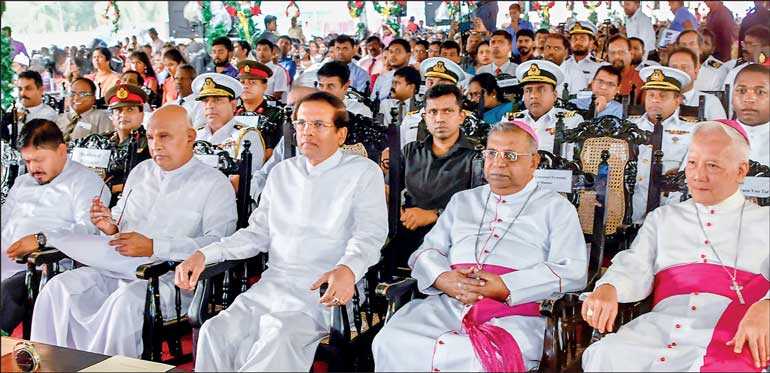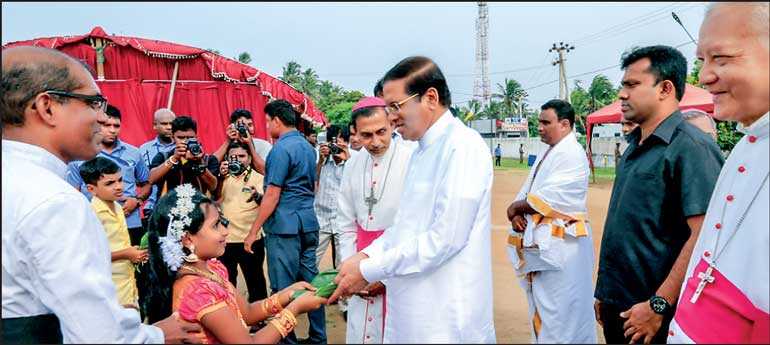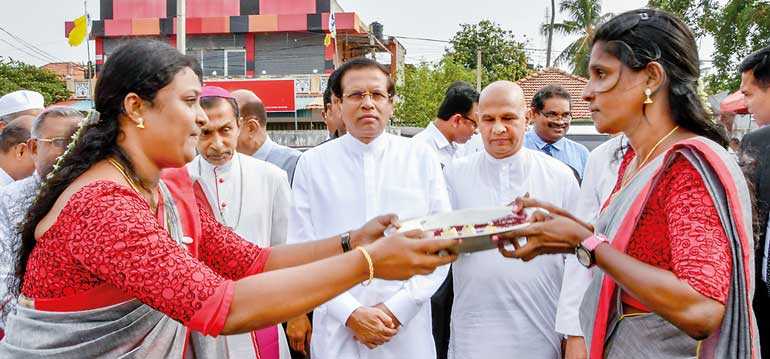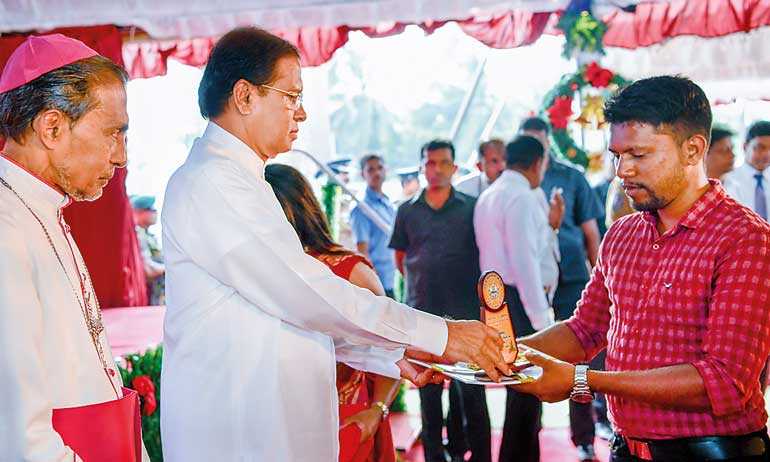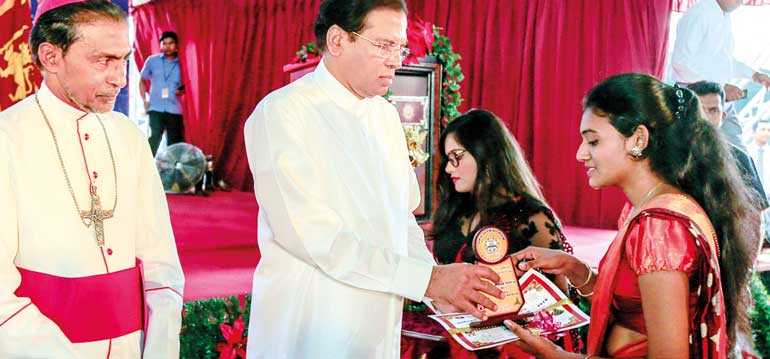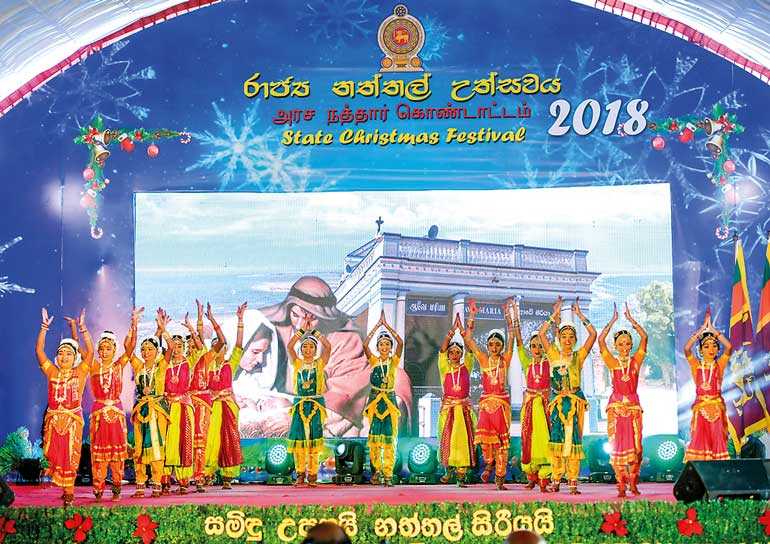 President Maithripala Sirisena said recently that the dawn of Christmas is an important occasion to strengthen the reconciliation among the communities and to achieve peace, which is the aspiration of all the citizens.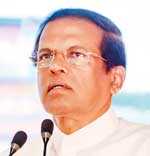 He made these remarks while addressing the State Christmas Festival 2018 held at the Mannar Urban Council Ground.
The State Christmas Festival 2018, themed 'Birth of the Lord Splendour of Christmas', was held with the aim of enhancing reconciliation between the various communities in Sri Lanka.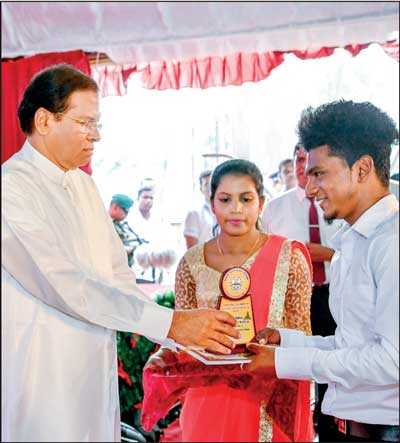 The President further said that it's not only the Christian devotees who gather around to celebrate Christmas, but people all around the world do it, too, which delivers the great message of Jesus Christ to the world.

President Sirisena added that the guidance of Jesus Christ is very imperative when building a spiritual society.

The State Christmas Festival was colourful with various items, such as Christmas carols, and the President also presented awards and certificates to the winners of the competitions held in parallel to the State Christmas Festival 2018.

Apostolic Nuncio in Sri Lanka Archbishop Pierre Nguyên Van Tot, President of the Catholic Bishops' Conference of Sri Lanka Rev. Dr. Winston S. Fernando, Bishop of Mannar Rev. Dr. Emmanuel Fernando, Northern Province Governor Reginald Cooray, and Catholic devotees participated in this occasion.